Ex-Barclays boss Varley cleared over 2008 fund-raising | Business News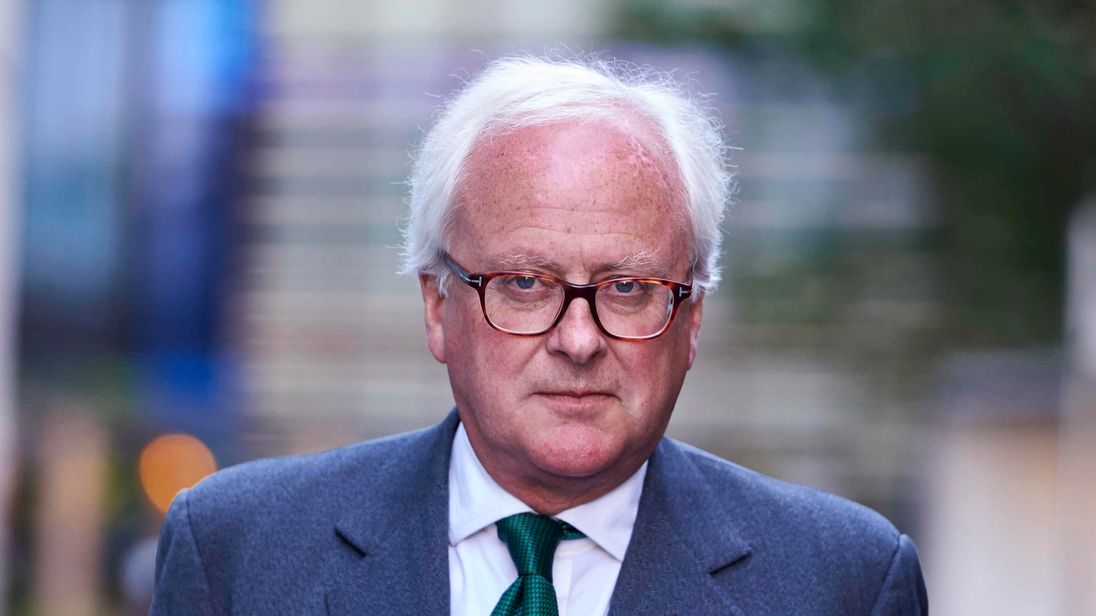 The former chief executive of Barclays, John Varley, has been acquitted of fraud charges linked to the bank's 2008 fund-raising.
He had denied charges of conspiracy to commit fraud by false representation at a trial, also involving other former Barclays executives.
The case ended in April when a jury was discharged on the grounds of insufficient evidence.
The Court of Appeal dismissed a Serious Fraud Office challenge to the decision of the trial judge.
Three other men are to face a retrial at a date to be fixed.
Roger Jenkins, the-then chairman of investment management in the Middle East, ex-wealth management head Tom Kalaris and Richard Boath, who headed the corporate finance business – faced conspiracy to commit fraud charges at the original trial.
More follows…