Ewe-turn: Boohoo says it will keep using wool in its products | Business News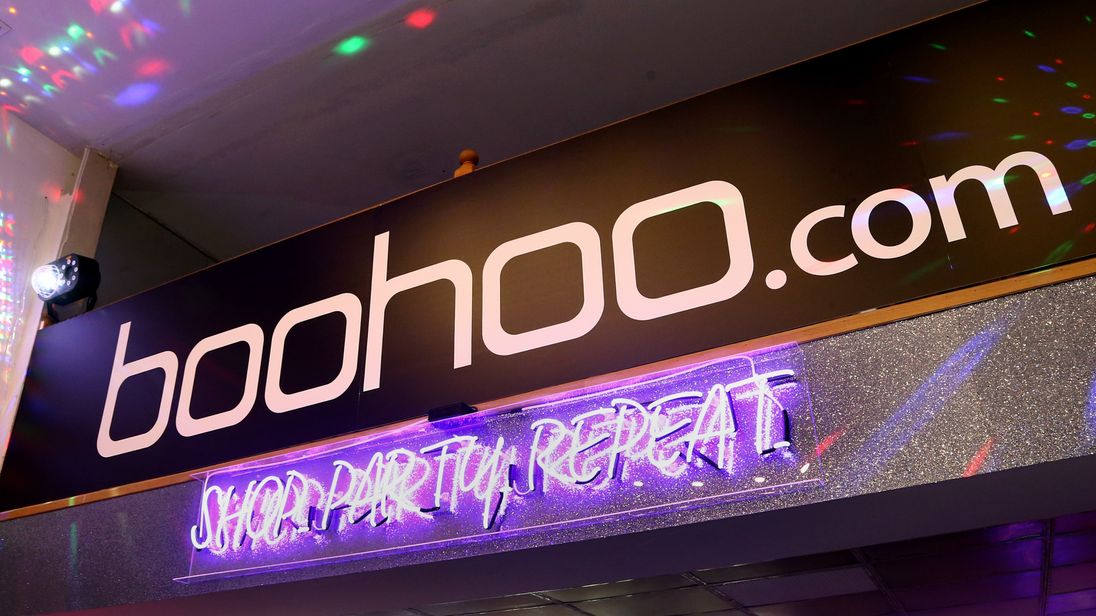 Boohoo has announced it will continue using wool in its products, despite earlier promising to enforce a ban by the autumn.
The online fashion retailer had faced a backlash after unveiling plans to stop selling items containing wool – with one sheep farmer telling Sky News he was "absolutely disgusted" by the decision.
But in a revised statement, the company said: "Boohoo continues to assess all options as part of its ongoing commitment to a more sustainable future.
"We are committed to ensuring the wool used in our supply chain comes from good husbandry and meets high levels of animal welfare, and will continue to use wool as a sustainable material."
Boohoo's initial plans to scrap wool products had been praised by the People for the Ethical Treatment of Animals (PETA).
The animal rights organisation had recently released footage of alleged abuse at 99 shearing sheds around the world – and said the video showed "systematic" and "horrific" maltreatment.
More follows…