Emiliano Sala: Report shows unseen pictures of underwater plane wreckage | UK News
Previously unseen pictures of the underwater wreckage of the plane carrying Emiliano Sala have been published by investigators.
The Air Accident Investigation Branch's (AAIB) preliminary report details how the plane was "destroyed" and when it was found on the sea bed, it was left in three parts.
The parts were held together by electrical and flying control cables. The engine had disconnected from the cockpit area and parts of both wings, the tail and the fin were missing.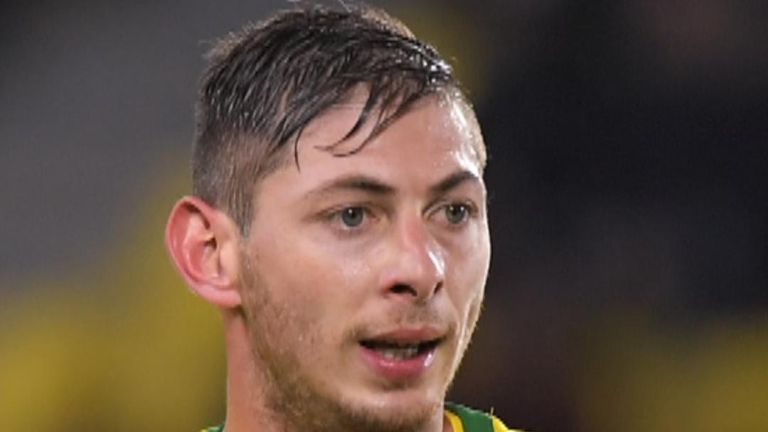 Investigators also describe how the plane did not stick to a straight flight path and images show the meandering route it took.
The report says the wreckage was found about 30 metres from the aircraft's last recorded secondary radar point by the radar at Guernsey at 8:16pm.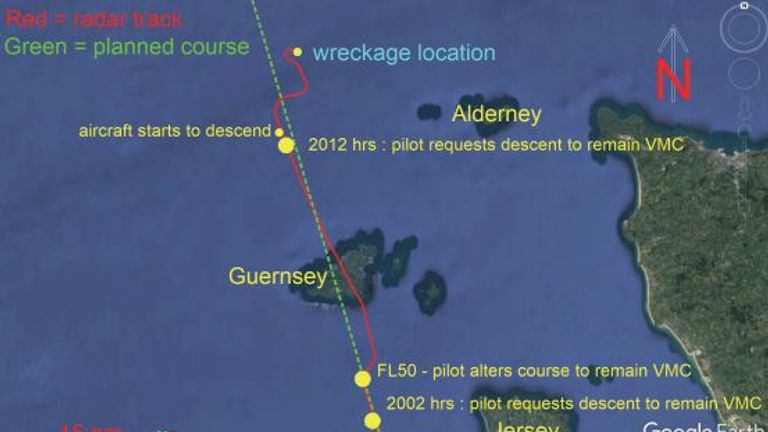 That was about four minutes after the last recorded radio contact with Jersey radar at 8:12pm, when the pilot asked for a further descent.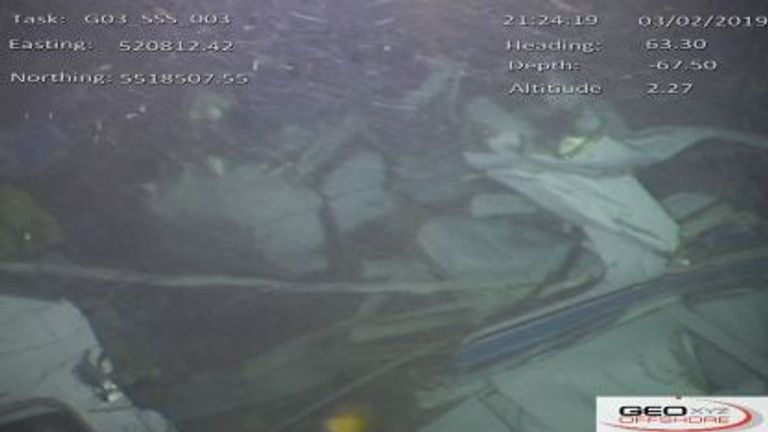 More follows…