Down's boy death doctor seeks return to medicine
A doctor convicted of gross negligence manslaughter following the death of a six-year-old boy should never be able to practise again, the child's mother has told Sky News.
Jack Adcock died at Leicester Royal Infirmary in February 2011 following a number serious of errors made by Dr Hadiza Bawa-Garba.
Dr Bawa-Garba received a two-year suspended sentence in 2015 and was struck off the medical register in January this year after initially only receiving a one-year suspension.
Today she will seek to overturn the striking off at the High Court in London in a case that has been crowd-funded following a campaign by thousands of doctors.
The case has already prompted a government review, with doctors arguing criminal prosecutions will discourage clinicians from being open about mistakes.
Former health secretary Jeremy Hunt said he was "deeply concerned" about the implications.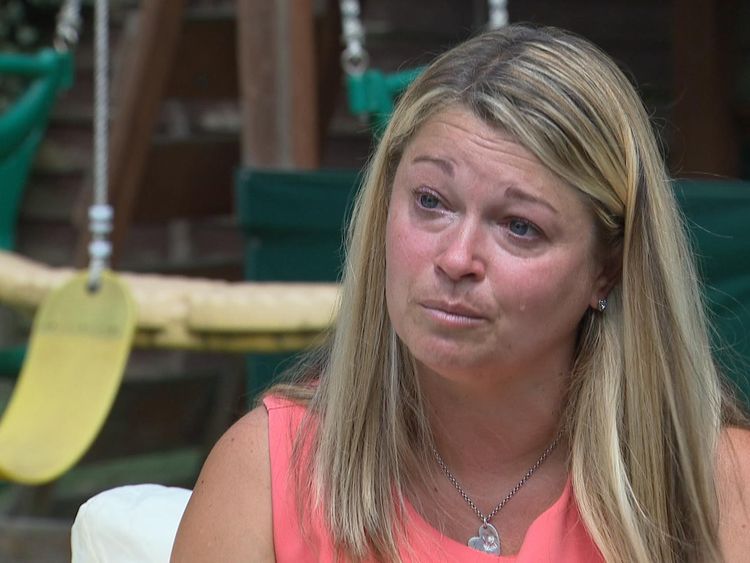 But Jack's mother Nicky Adcock said allowing Dr Bawa-Garba to return to her job would "make a mockery of justice".
The criminal prosecution found that the doctor and a nurse who was also convicted had "seriously neglected" Jack, who had Down's Syndrome, when he was taken to hospital suffering from sickness and diarrhoea.
Jack was suffering from pneumonia and sepsis, and the trial heard that the doctor's errors included failing to promptly review a chest X-ray and act on blood test results.
She also mistakenly thought Jack was subject to a do not resuscitate order.
"I know we are all human, we are not like robots and we all make mistakes," Nicky Adcock said.
"But not the amount of mistakes she made that day.
"She made 21 serious mistakes that day and the judge said she was truly exceptionally bad.
"It would make a mockery of justice if she is allowed to go back to work. Would you want your child treated by someone with a manslaughter conviction?
"I wish I could take my words back, but at the end of the night I thanked her for looking after him. All she did was not look after him and now I know everything."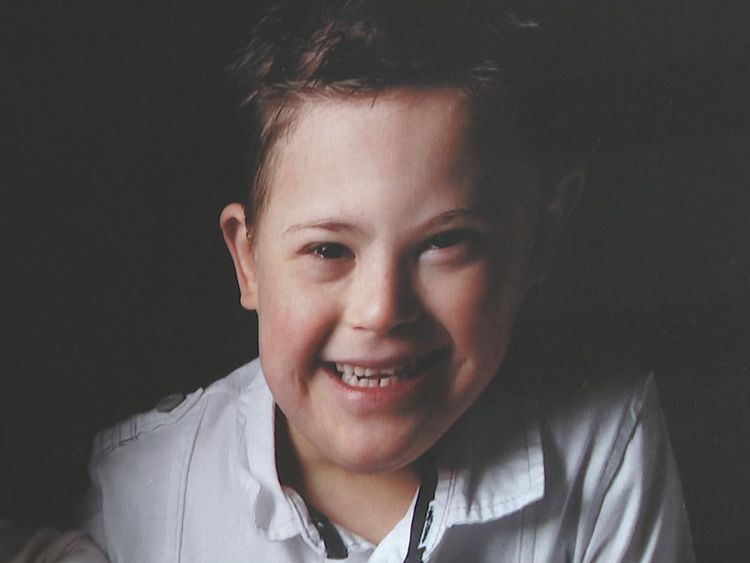 Dr Bawa-Garba lost an appeal against her criminal conviction and was struck off only after the General Medical Council appealed against the decision to give her only a one-year suspension.
She is now appealing that ruling, backed by £300,000 of crowd-funding raised by doctors concerned about the implications of the case.
They point out there were systemic failures at the hospital that night, including a computer failure that meant she could not retrieve blood test results.
A junior doctor, Dr Bawa-Garba had been left in sole charge of the paediatric assessment unit and ward, and the hospital was facing staffing pressures.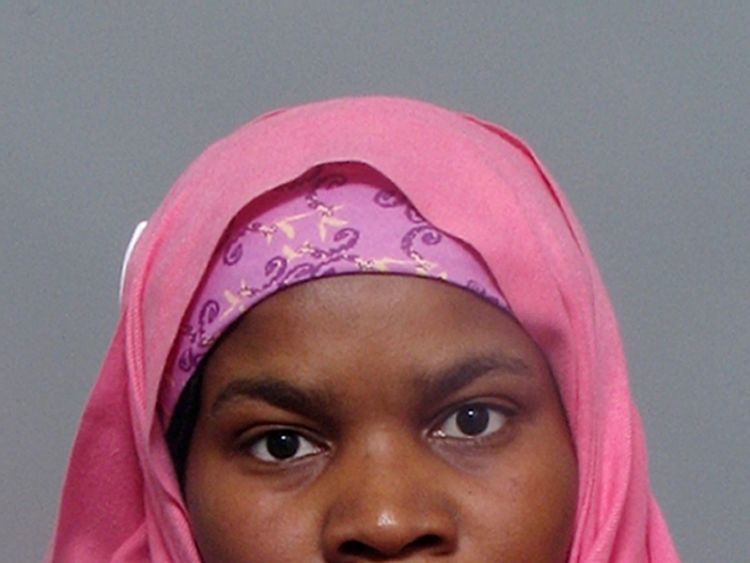 Campaigners say her errors were in part the product of pressures routinely faced by junior doctors across the NHS.
Dr Jenny Vaughan, a consultant neurologist who has supported Dr Bawa Garba, said pursuing doctors in the courts could ultimately affect patient safety.
"Lots of the time we make quite high-risk decisions and that's all about having the confidence to own up to errors, but feel that when you do that everyone can learn from them. Because that's the only way patients are made safer.
"It's actually true that doctors with this conviction have gone back to work and functioned perfectly well because they have learnt from the experience."