Downing Street talks down Brexit deal breakthrough reports
Reports over the weekend that a Brexit deal was imminent have been talked down by both Downing Street and European sources.
But that has not stopped a flurry of concern from backbench Tory Brexiteers who are concerned the cabinet may be about to be "bounced" into agreeing to terms that they say could bind the UK into an indefinite customs "limbo" with the EU.
Boris Johnson has used an article in The Sun to warn his former cabinet colleagues to "read the small print because we are about to be trapped".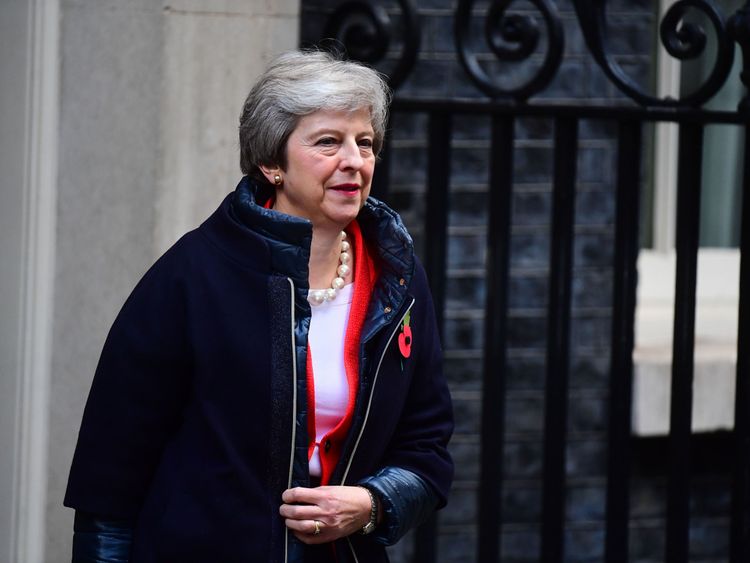 Former Brexit minister and key Brexiteer organiser Steve Baker issued a similar message, urging ministers against offering "part-informed support for an untenable policy".
:: 'PM needs the Brexit equivalent of a Jedi mind trick'
UK government sources, however, insist the issue of the so-called Irish backstop remains a major obstacle.
Theresa May has stated repeatedly she will not accept any formulation of the insurance policy to maintain an invisible Irish border if it means Northern Ireland alone remaining in the EU's customs union.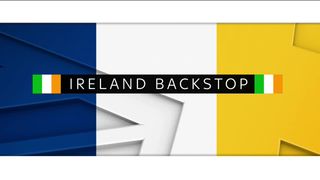 The prime minister has also said there must be a mechanism to ensure her preferred UK-wide backstop would not become indefinite.
Yet all the signs are that the EU are not prepared to accept anything that would either put a time-limit on the backstop, or allow the UK to end it unilaterally.
According to Irish officials, this point was reaffirmed by Irish prime minister Leo Varadkar during a phone call with Theresa May earlier today.
So why are Brexiteers so concerned, when such pronounced differences remain?
The answer is all in the ticking of the clock.
UK officials remain hopeful a special November summit could still be convened for EU leaders to approve a deal on the withdrawal agreement.
Indeed, some of those officials believe a November summit is essential if there is to be sufficient time to get any deal passed through parliament.
But if a November summit is going to happen, there appears to be consensus in both Brussels and Westminster that the provisional agreement must be reached by next weekend.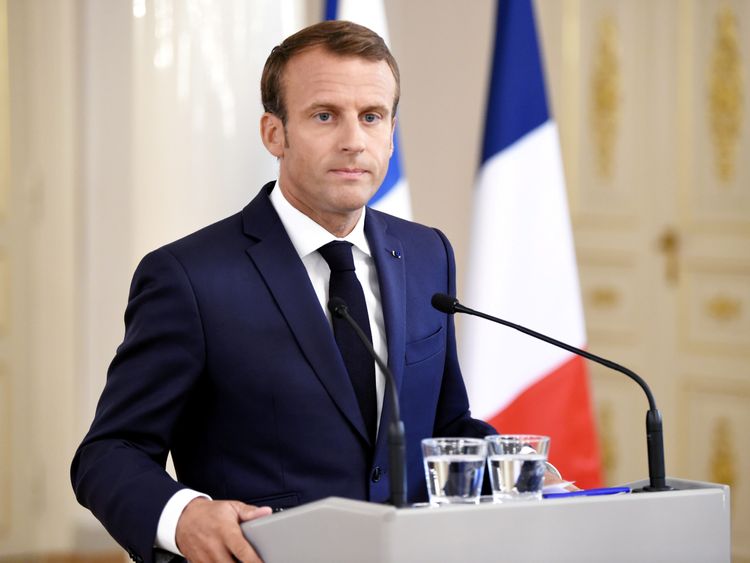 That time pressure is leading Brexiteers to conclude that something has to give, and that Mrs May, not Brussels, is more likely to make a concession.
So despite parliament due to go into a short recess later in the week, there will be a keen focus on how things unfold in the coming days.
A cabinet meeting on Tuesday at which Brexit will be the main point of discussion, and expected talks between Theresa May and French president Emmanuel Macron later in the week, have the potential to be part of the choreography of arriving at a deal.
It is this which has raised the fears of backbench Brexiteer critics of the government, despite the absence of any tangible signs that a major breakthrough is imminent.