Criminals able to change name by deed poll without declaring convictions
MPs are calling for a new law to stop criminals changing their name to hide their past.
Offenders can create new identities through the deed poll system without having to declare their previous convictions.
One private website offers the service for £15, another boasts it helps 50,000 people a year change their name.
Another offers a one-hour fast track service.
The Information Hub website advises applicants: "There is nothing preventing people with criminal convictions from changing their name," though it warns that anyone with a case pending, or on probation or the sex offenders register, must inform police.
A deed poll name-change entitles users to get new documents including a passport, driving licence, national insurance number and credit cards.
There is no obligation to register the new identity with any government department.
Alleged fraudster Mark Acklom has used the deed poll system to create various identities in setting up companies to attract investors.
He is in jail in Switzerland, where he was using a Spanish name, under investigation for fraud there and also awaiting extradition to the UK.
He once wrote in a blog: "In the United Kingdom its perfectly legal to change one's name as many times and as often as one wants.
"In fact you can change your name for a day and then change it back.
"Foreign people find this very hard to understand but that is the law in the United Kingdom."
MP Liz Saville Roberts, chair of the all-party Parliamentary Justice Group on Digital Crime, said she was appalled at our evidence that criminals were abusing the system.
She said: "The present system is effectively giving criminals more rights to disappear than it is giving victims the right to know the history, say, of new partners or people who might be attempting to defraud them."
The Plaid Cymru MP added: "I'm calling on the government to require every criminal who wants to change their name by deed poll to declare any unspent convictions and to insist that those companies making money out of the system ask specifically if an applicant has unspent crimes."
Former Metropolitan police officer Chris Hobbs recalled, during a secondment in Jamaica, the arrest of a young British woman, caught with a large supply of cannabis in her suitcase as she tried to leave Montego Bay.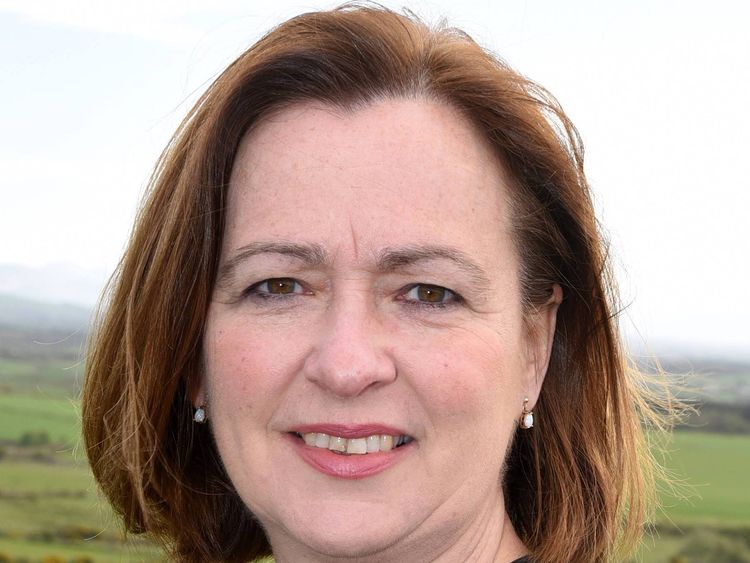 He said: "We checked her name in our systems to see if she had any previous convictions or was known to police and the answer came back 'no trace'.
"She said she was a law-abiding student and that someone must have planted the drugs, which was not uncommon.
"We were on the verge of believing her when a Jamaican officer walked into the holding centre and recognised her as someone he had arrested for the same crime three years earlier.
"We did more checks and discovered she had been to prison, come out and changed her name by deed poll.
"The system is a farce."
Mum Cathy Jacques began a campaign for a shake-up of the system after her former partner Lee Khair killed their two-year-old son Ryan, came out of prison and changed his name.
She said at her home in Dorset: "Any new partner he meets will have no idea of his past and no way of checking him out. Criminals who have been to prison for a serious crime should not be allowed to change their name."
A Home Office spokesperson said: "There are robust measures and safeguards in place to ensure people who change their name cannot hide from their criminal past.
"The Home Office and law enforcement agencies use a range of biometric information such as fingerprints on a daily basis to identify offenders and prevent crime.
"However, we would urge businesses to make due diligence checks for any potential business associates to prevent criminal activity from taking place."