Couple missing in Scotland after car washed up on Drummore beach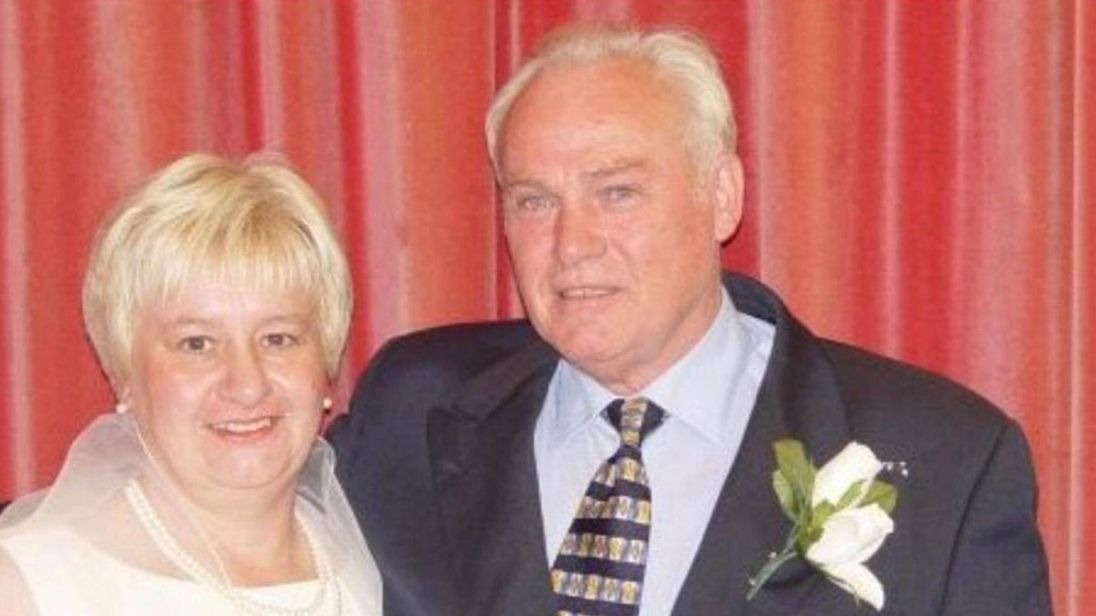 Coastguard rescue teams have joined police in the search for a missing couple whose car was found washed up on a beach following bad weather.
Concerns are growing for James and Susan Kenneavy after their Ford Kuga was found empty on Drummore beach near Stranraer in the south of Scotland early on Thursday morning.
Heavy rain had led to flooding on Drummore coastal roads the previous day.
Officers said the couple have not been seen at home and have not been in touch with family.
Inspector Craig Nicolson said: "We are very worried about Mr and Mrs Kenneavy.
"We know the Drummore coastal road was closed due to coastal flooding, but I would ask anyone that saw the vehicle or the knows the whereabouts of the couple to contact Police Scotland.
"We have been carrying out searches in and around Drummore all day with the assistance of the coastguard and these searches remain ongoing at this time."
:: Anyone with information is asked to phone 101 quoting incident number 0474 – 29 November 2018.