Coronavirus: 'World beating' track and trace system ready for schools to reopen, PM promises | Politics News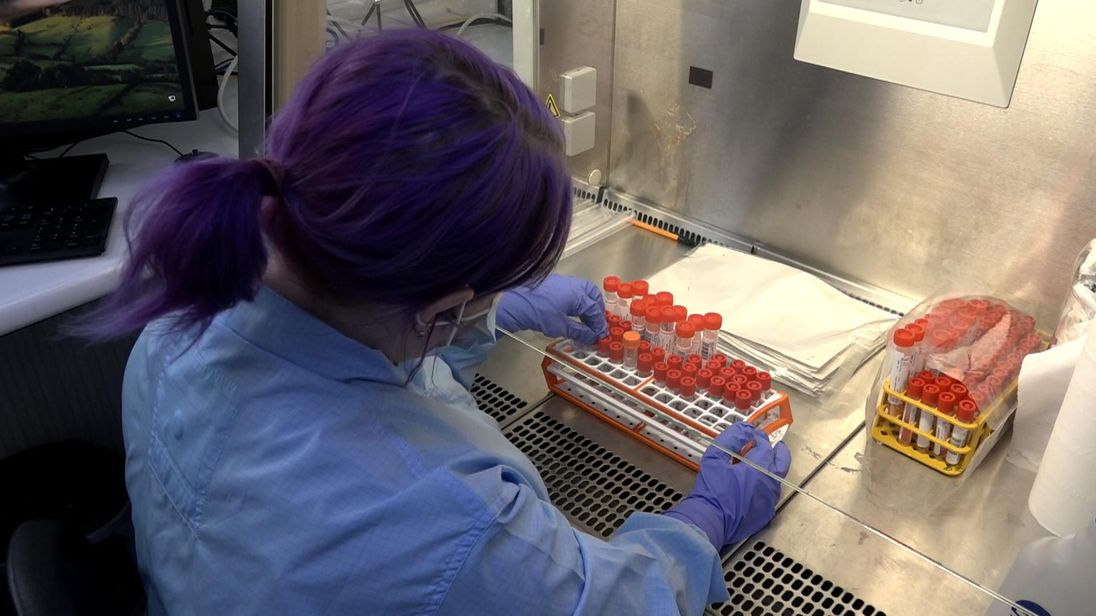 A "world-beating" track and trace system to stop a second coronavirus peak and help ease lockdown has been promised by the end of May by Boris Johnson.
The prime minister said he had "great confidence" the system abandoned in March given the ballooning number of cases will be up and running in time for English schools to reopen on 1 June.
He was under pressure to make the announcement after the government's deputy chief scientific adviser said yesterday a highly effective version of the programme needed to be off the ground for any changes to social distancing to be safe.
Labour leader Sir Keir Starmer urged him at the last Prime Minister's Questions for two weeks to commit to a date.
Mr Johnson announced 24,000 workers have been recruited to staff the track and trace programme, which will see them deployed to find all those who have come into contact with COVID-19 symptoms and tell them to self-isolate.
"We have growing confidence that we will have a test, track and test operation that will be world-beating and yes it will be
in place by June 1," he said.
"There will be 25,000 trackers, they will be able to cope with 10,000 new cases a day."