Coronavirus: Employees unable to take annual leave can carry it over for two years – government | UK News
Employees who cannot take all their annual leave due to the coronavirus pandemic will be able to carry it over for two years, the business secretary has said.
Alok Sharma announced the move at the government's daily briefing about the COVID-19 crisis.
He said: "We've introduced measures to ensure that workers who have not taken all of their statutory annual leave due to COVID-19 will now be able to carry that entitlement over into the next two years.
"This will protect staff from losing out, while providing businesses with flexibility when they need it most."
Mr Sharma also said there will be new measures to improve the insolvency system to help businesses hit by the coronavirus crisis.
The daily briefing comes after the number of people to have died in the UK after testing positive for the coronavirus rose to 269.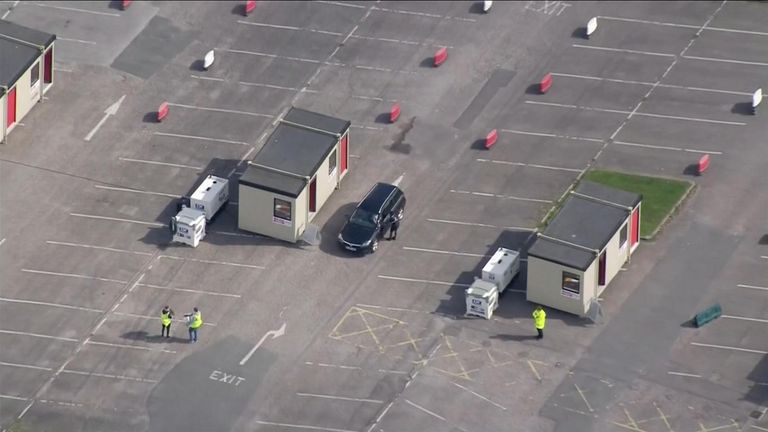 New pictures have emerged from inside an enormous temporary hospital being built in London as part of the fight against the outbreak.
Rows upon rows of cubicles reveal the expected scale of the explosion in numbers of COVID-19 patients.
Hundreds of frontline NHS staff are being tested for the coronavirus at a drive through facility at Chessington World of Adventures, a theme park on the outskirts of southwest London.
One of the world's most prestigious medical journals has claimed the NHS could have prevented "chaos and panic" and was "wholly unprepared" for the coronavirus pandemic.
More follows…