Chancellor reveals date of next budget | Business News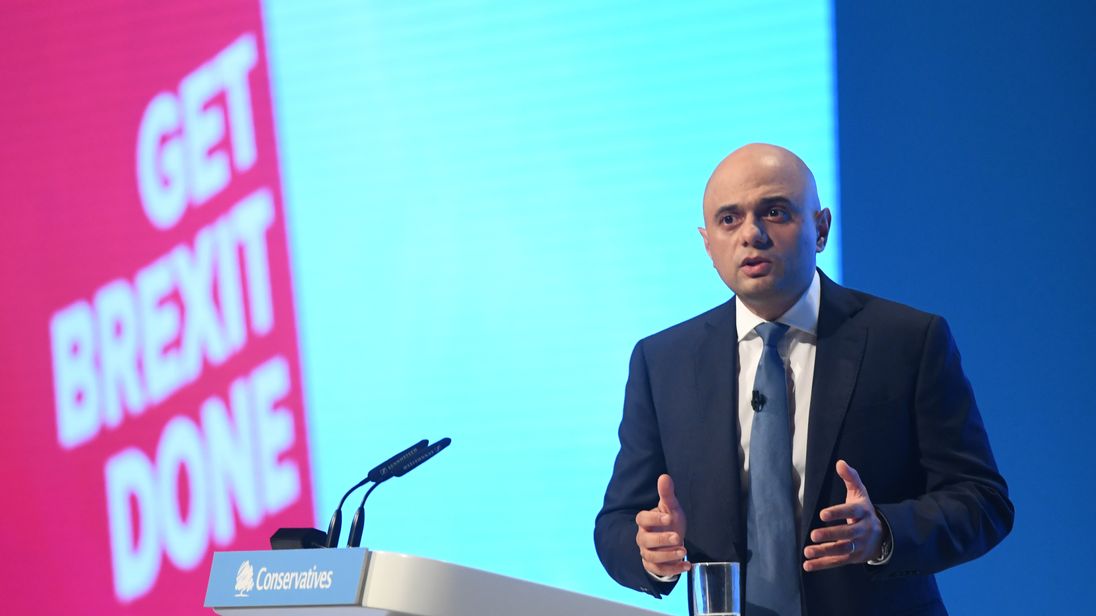 The UK will hold its next budget on 6 November 2019, a number of days after its planned exit date from the EU, according to Sajid Javid, the Chancellor of the Exchequer.
"This will be the first Budget after leaving the EU. I will be setting out our plan to shape the economy for the future and triggering the start of our infrastructure revolution," Mr Javid said.
"This is the right and responsible thing to do – we must get on with governing."
The government says that in the event of no-deal, it would "act quickly to outline our approach and take early action to support the economy, businesses and households. This would be followed by a budget in the weeks thereafter."