Centrica leaves investors chilly as profit forecast falls short
Shares in the owner of British Gas have fallen sharply after the company warned of a series of pressures on profits.
Centrica lost 8% of its market value in early trading on Thursday after it revealed the company had lost a further 370,000 customers in its residential supply arm – the country's largest – over the four months to October.
It blamed its efforts to move households off controversial standard variable tariffs (SVT) ahead of a crackdown by the industry regulator.
The looming price cap on so-called default tariffs has also placed in jeopardy the planned retail supply merger between fellow 'big six' rivals SSE and npower.
British Gas has 3.1 million households on its SVT, down from 4.3 million at the beginning of the year.
It has also raised prices twice.
The cap, due to begin on 1 January, would force it to record a £70m financial hit in the first three months of 2019, Centrica said.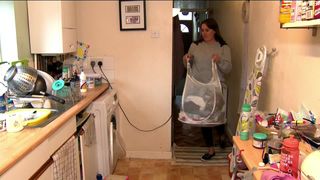 The company added that while the sum was in line with previous forecasts, it had brought forward the charge because of industry regulator Ofgem's revisions to its initial plans.
Centrica said in the trading update that despite "competitive trading conditions" and operational disruption in its nuclear and oil and gas upstream businesses, it expected to deliver an improvement in underlying earnings.
Chief executive Iain Conn said: "As we have done over the last four years, we are focused on driving significant underlying improvements in performance and delivering attractive returns while re-positioning the portfolio towards the customer.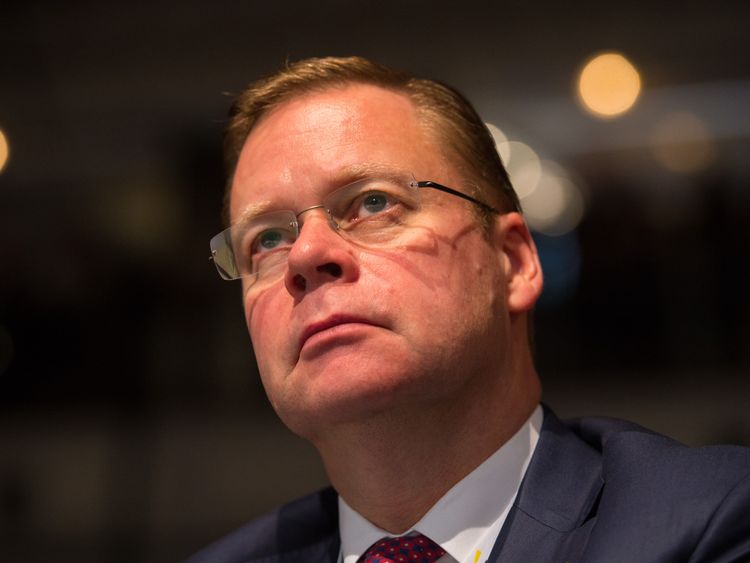 "Our efficiency delivery and new customer propositions are helping to offset the effects of strong competition and regulation in energy supply."
Commenting on the reaction by shareholders Nicholas Hyett, equity analyst at Hargreaves Lansdown, said the numbers were disappointing.
"The nuclear and oil & gas businesses are creating problems, and earnings are set to be 10% below what analysts had hoped for as a result.
"They're (a) short term headwind though. The longer term problems lie in the British Gas business, where a price cap and shake-up in regulation is costing the group hundreds of thousands of customers."