Celebrities call themselves 'hypocrites' as they back Extinction Rebellion | Breaking News News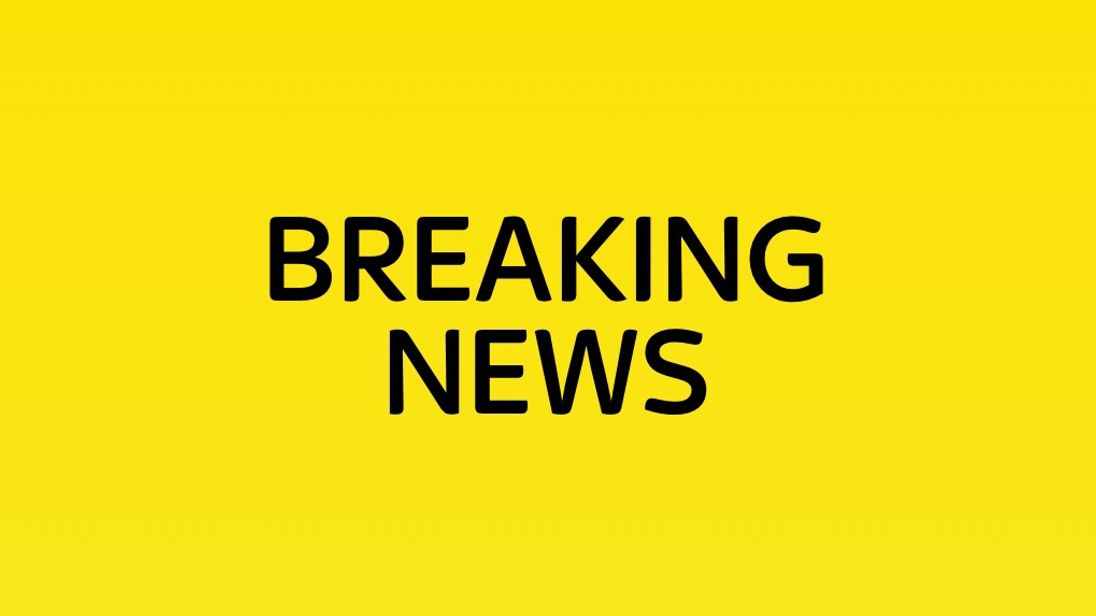 A group of celebrities have called themselves "hypocrites" in a letter backing climate change protesters Extinction Rebellion.
The celebrities, including actor Jude Law, and musicians Mel B and Thom Yorke, signed the open letter, which says that journalists who have called them "hypocrites" are "right".
"We live high carbon lives and the industries that we are part of have huge carbon footprints," the letter says.
"Like you – and everyone else – we are stuck in this fossil-fuel economy and without systemic change, our lifestyles will keep on causing climate and ecological harm."
The letter goes on to say the media should "tell the public the truth" about the climate crisis.
More follows…