Catering giant could change menus in no-deal Brexit
School meals provider Compass said it could change its menus and use alternative ingredients as it became the latest company to announce contingency plans for a no-deal Brexit scenario.
The FTSE 100 group, which is the world's biggest catering firm, said it was ready to start stockpiling ingredients if needed while it also had concerns over the impact on thousands of EU nationals in its British workforce.
Compass serves millions of meals a year to school children as part of its UK operations.
Its British division only represents a tenth of the overall business but chief executive Dominic Blakemore said the potential threat from Brexit was "serious".
Compass revealed details of its no-deal preparations on the same day as contingency plans were also set out by electrical goods retailer AO World and Electrocomponents.
It came as Bank of England governor Mark Carney raised the spectre of a shock to the economy on a scale not seen since the 1970s if there is no deal.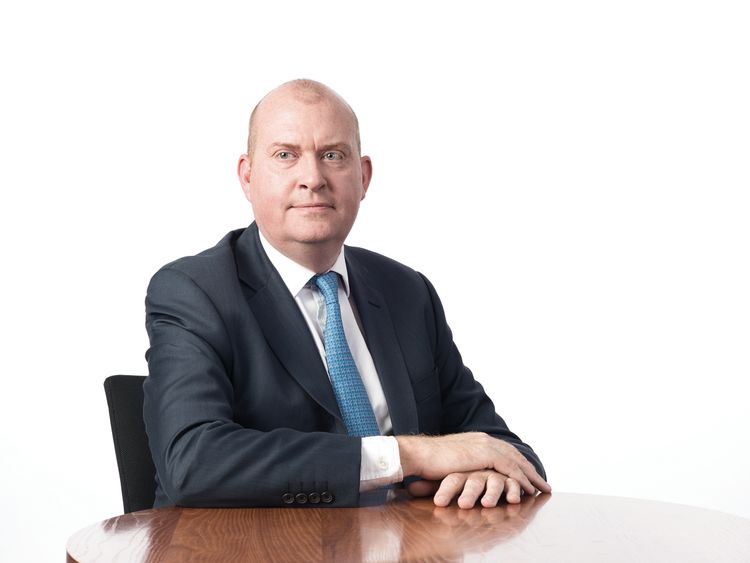 Mr Blakemore described Theresa May's draft Brexit agreement as "better than no deal", adding to the raft of business voices backing the embattled Prime Minister's plan – including Rolls-Royce, Aston Martin and Airbus.
He said the company had contingency plans to start stockpiling and substituting with alternative ingredients if necessary.
He said this would happen "gradually over time" should the prospect of no deal become more likely as the 29 March 2019 date approaches.
"We are looking to increase some inventories where appropriate, but also be flexible around the menus."
It came as Compass reported a 2.6% fall in pre-tax profits to £1.5bn for the year to 30 September, after taking a hit from the weaker pound.
Also on Tuesday, online electrical goods retailer AO World said it might have to increase stock levels in the event of any friction in the supply chain that Brexit may cause.
Meanwhile, industrial distribution company Electrocomponents said it planned to invest £30m in inventory as part of its plans to mitigate the potential impact of Britain's departure from the EU.
Other companies which have revealed stockpiling plans include engine maker Rolls-Royce and Mr Kipling maker Premier Foods.
Firms are worried that a sudden end of frictionless trade with the continent could cause delays at ports and threaten the timely delivery of parts and ingredients.