Car industry demands 'no-deal' Brexit ruled out by EU and UK
The UK car industry has demanded Brexit negotiators rule out a "no-deal" scenario immediately, to avoid costly damage to the sector across Europe.
The Society of Motor Manufacturers and Traders (SMMT), which has consistently placed itself in the Remain camp since the 2016 vote, reacted following a series of recent announcements relating to UK carmakers' Brexit preparations.
Chief among them was Tuesday's revelation by BMW, first reported by Sky News, that it would shut down manufacturing at its Mini plant outside Oxford for a month after Brexit day next year because of the potential for supply chain disruption.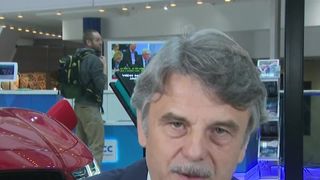 Just 24 hours earlier Jaguar Land Rover – which had last week warned about the scale of the costs a no deal would bring – said it was to move production workers at its Castle Bromwich plant to a three-day week from October.
The UK industry – already feeling the effects of a crackdown on diesel-powered cars in its largest EU markets amid jittery demand – fears Brexit could result in lost access to vital EU workers and massive costs from tariffs and additional red tape including supply chain disruption.
The continent is its biggest export market.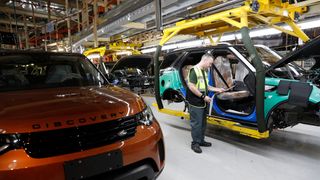 But it also argues the EU risks losing out too, as the UK is the second-largest new car market in Europe.
The SMMT pointed out that the wider EU automotive market currently employs 13.3 million people, saying it had much to lose too.
Ahead of a meeting in Brussels on Wednesday to outline its case, the organisation claimed no deal and the resulting tariffs on light vehicles alone "would add £5bn to the collective EU-UK auto trade bill".
The statement continued: "If passed directly on to consumers, import tariffs would push up the cost of UK-built cars sold in the EU by an average £2,700, and that of light commercial vehicles by £2,000 – affecting demand, profitability and jobs.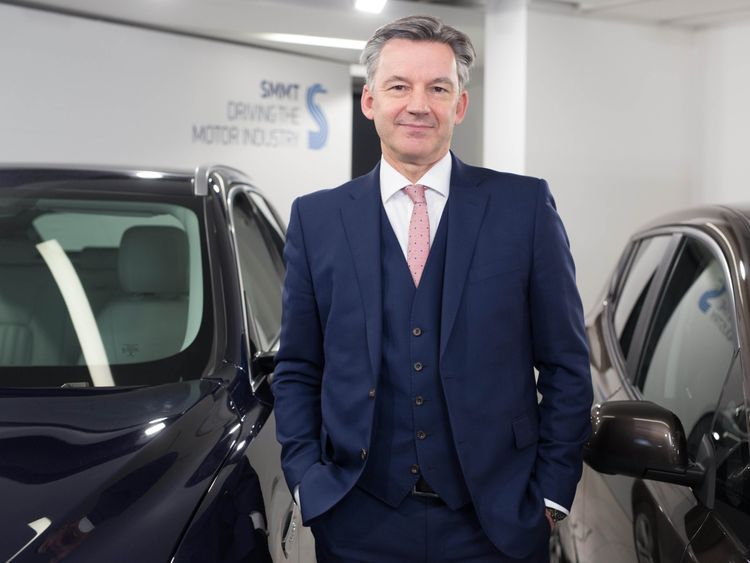 "Similarly, UK buyers of a car or van from the EU would be faced with £1,500 and £1,700 increases if manufacturers and their dealer networks were unable to absorb these additional costs."
Its chief executive, Mike Hawes, added: "Tariffs alone should be enough to focus minds on sealing a withdrawal agreement between the EU and UK but the potential impact of no deal means the stakes for the automotive sector are far higher.
"Without a deal, there can be no transition period and the complex issues surrounding tariffs and trade, customs, regulation and access to talent will remain unresolved.
"Our industry is deeply integrated across both sides of the Channel so we look to negotiators to recognise the needs of the whole European automotive industry and act swiftly to avoid disruption and damage to one of our most valuable shared economic assets."