Calls for new agency to rival Interpol as Russian candidate on course to become new president
Britain should set up a new organisation to rival Interpol if a senior Russian official becomes its new president, ministers are being urged.
Senior MPs raised fears at the prospect of Major General Alexander Prokopchuk being elected head of the global policing organisation.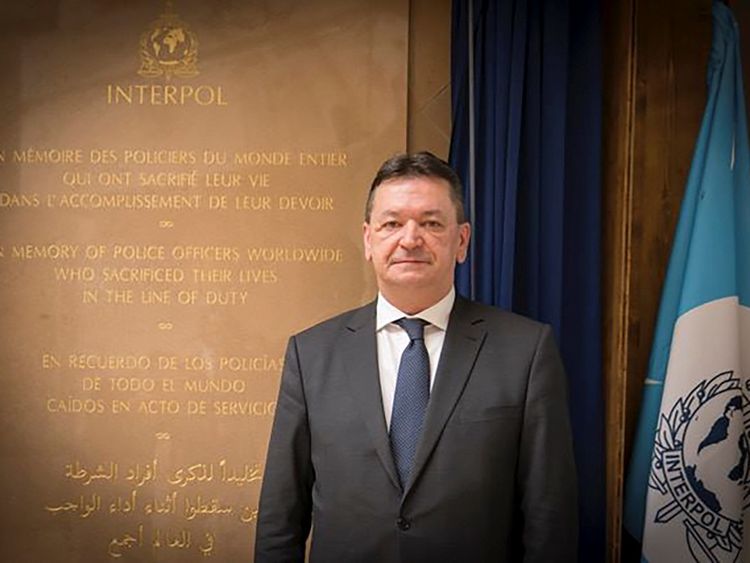 He is a current vice-president and the front-runner in a two-way race to replace Meng Hongwei of China, who went missing in September.
Tom Tugendhat and Yvette Cooper, chairs of the influential Commons foreign and home affairs select committees, respectively, said Mr Prokopchuk being elected would be "the latest nail in Interpol's coffin".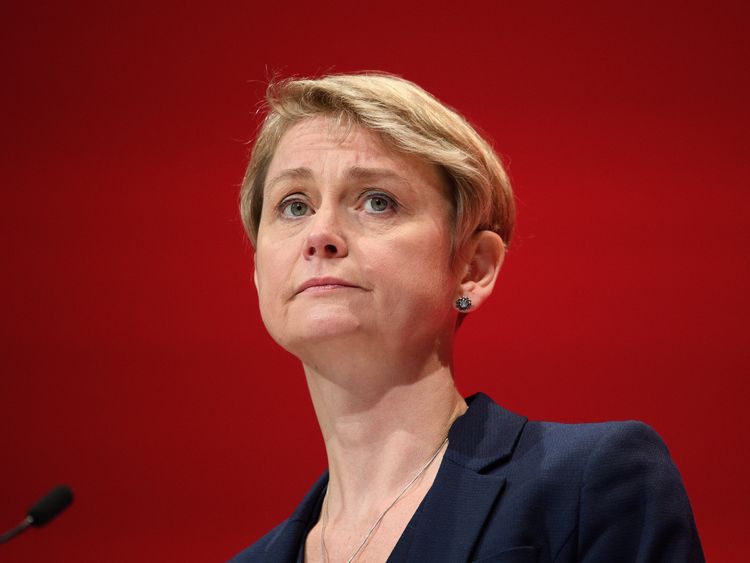 They said his role in the Kremlin, heading the department that deals with Interpol requests, had seen numerous "politically motivated" decisions.
"The leadership change at the top of Interpol should prompt a British rethink of the system of international law enforcement cooperation," they said.
In a letter to Foreign Secretary Jeremy Hunt and Home Secretary Sajid Javid, the MPs called for Britain to spearhead a rival organisation comprised of "rights-respecting states".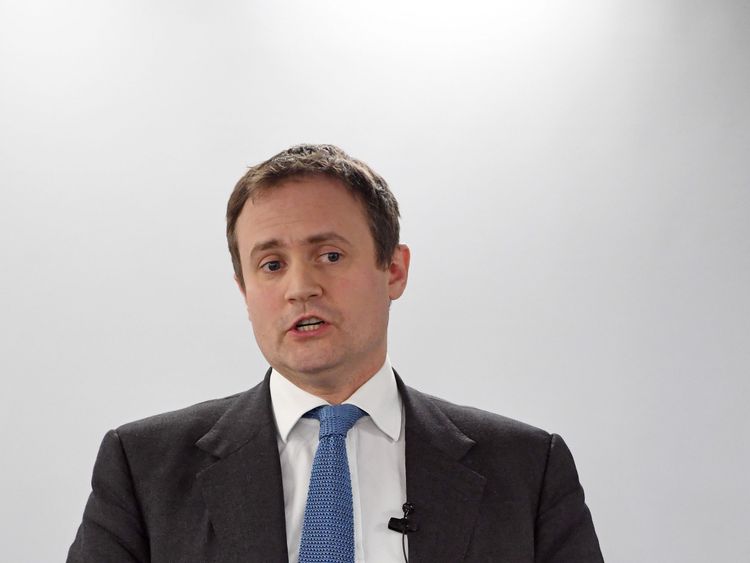 Mr Javid responded by tweeting his support for the incumbent acting Interpol president, South Korea's Kim Jong Yang.
He warned the organisation would only retain its "credibility" if the next leader was one who "follows international rules and norms, and respects human rights".
Foreign office minister Harriet Baldwin refused to "speculate on the outcome" of the election, but repeated the UK's support for Kim Jong Yang.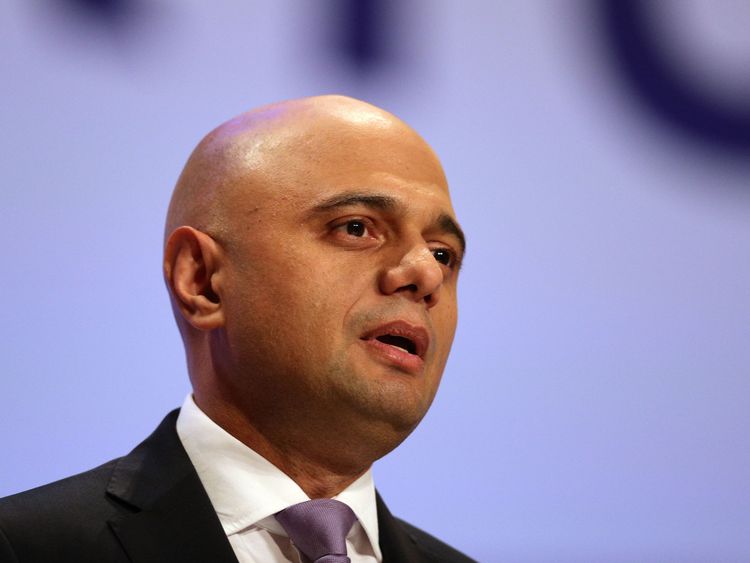 One of the Kremlin's most prominent critics also warned Mr Prokopchuk would abuse the new post to hunt down detractors.
Bill Browder said Russian President Vladimir Putin's ally getting the post would "only lead to bad things".
"It was his government that organised a terrorist attack in the UK using chemical weapons in Salisbury," Browder said at a news conference in central London.
"It was his government that shot down MH17, killing 298 innocent individuals.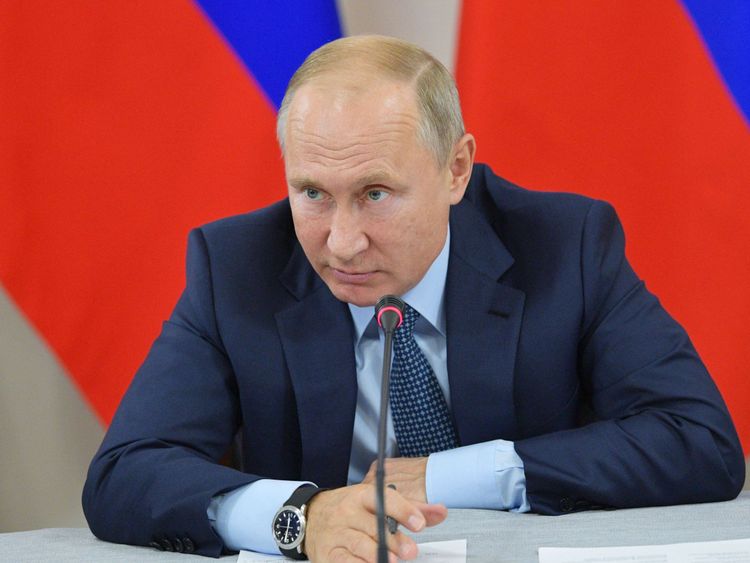 "It was his government that cheated and hacked in elections in the United States and Europe.
"To put his representative in charge of the most important international crime-fighting organisation is like putting the mafia in charge, and that will only lead to bad things going forward."
Russia denies shooting down MH17, being behind any state-sponsored election hacking, and the Salisbury poisoning.
A Kremlin spokesperson hit back by accusing critics of election meddling.
"We see a campaign aimed at discrediting the Russian candidate," they said.
The Russian interior ministry also said in a statement: "Alexander Prokopchuk has many years of experience working in the law enforcement sphere and is currently Interpol's vice-president… which confirms the trust and high esteem in which his work in this international organisation is held."
Interpol's 194 country members each have a vote in Wednesday's election in Dubai.
The winner will serve the last two years of Meng Hongwei's original four-year mandate.