Burglars steal lifesaving equipment in two 'despicable' break-ins at fire and ambulance stations
Lifesaving equipment has been stolen in "two despicable burglaries" after a fire and ambulance station were targeted in Devon.
Thousands of pounds worth of items were taken from the two premises in Dartmouth overnight, including cutting equipment used by firefighters.
A station in nearby Buckfastleigh alerted the public to the break-ins on Facebook on Sunday evening.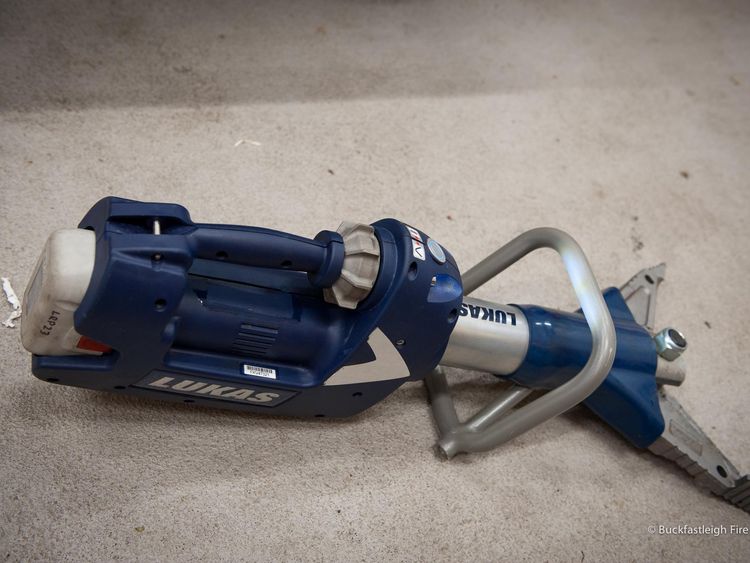 Kingsbridge Police posted on Facebook: "Police are currently investigating two despicable burglaries to the fire station and ambulance station in Dartmouth.
"Sometime overnight, offenders have entered the buildings and stolen vital lifesaving equipment worth thousands of pounds."
Social media user Sue Lee commented: "This is disgusting!!! To steal from people who save lives, without that piece of equipment it might mean life or death for someone.
"I hope it pricks their conscious and they take it back."
Stephanie West commented: "Why do people feel the need, for goodness sake this is vital equipment hope you get it back, and the person caught that did it."
Kingsbridge Police has asked anyone with information to call 101 quoting the reference number CR/68501/18.