Budget spending hike is a 'bit of a gamble' warns IFS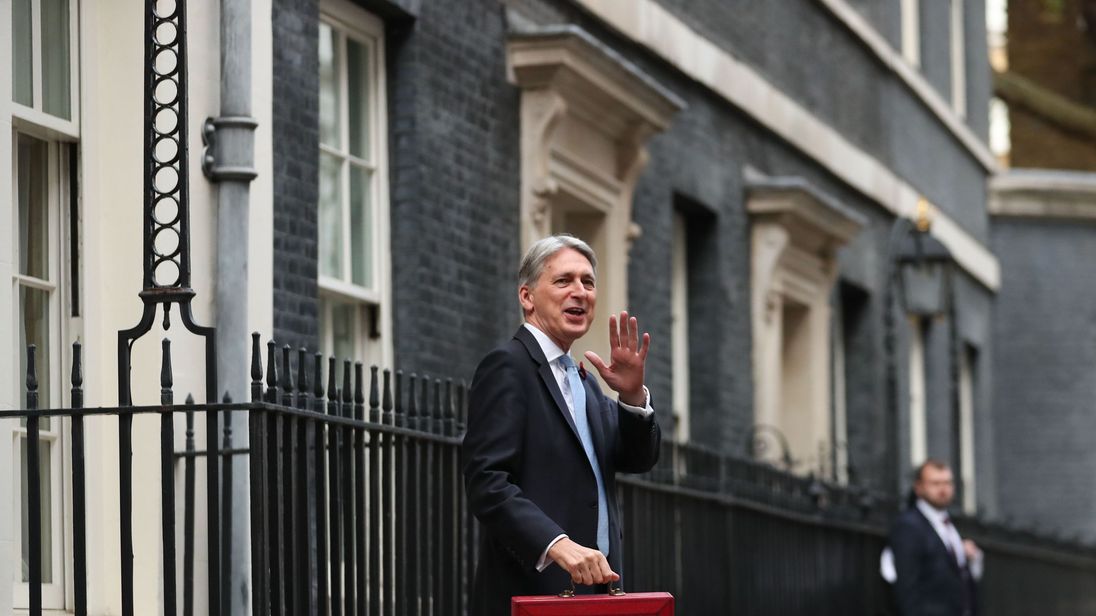 Philip Hammond's budget spending hike represents a "bit of a gamble" with public finances according to a leading economic think-tank.
The Institute for Fiscal Studies (IFS) said the Chancellor would be "thanking his lucky stars" that improved forecasts from the independent fiscal watchdog had delivered the additional firepower needed to deliver the boost – mainly focused on the NHS – without having to raise taxes.
But the think-tank's director Paul Johnson warned that if this deteriorated it would "surely" mean further borrowing, potentially pushing up the UK's debt mountain.
However he added that the outcome of the budget was "no bonanza" for public services and that many were "going to feel squeezed for some time to come".
Mr Johnson said the Chancellor's plans might on a narrow definition be seen as "the end of austerity", with a big upward revision to overall spending plans including a substantial boost for the NHS.
But he said that in a wider sense – with spending in some unprotected areas of public services flat and welfare cuts still working their way through the system – it was not.
More follows…