Budget help for high street was the 'work of a child'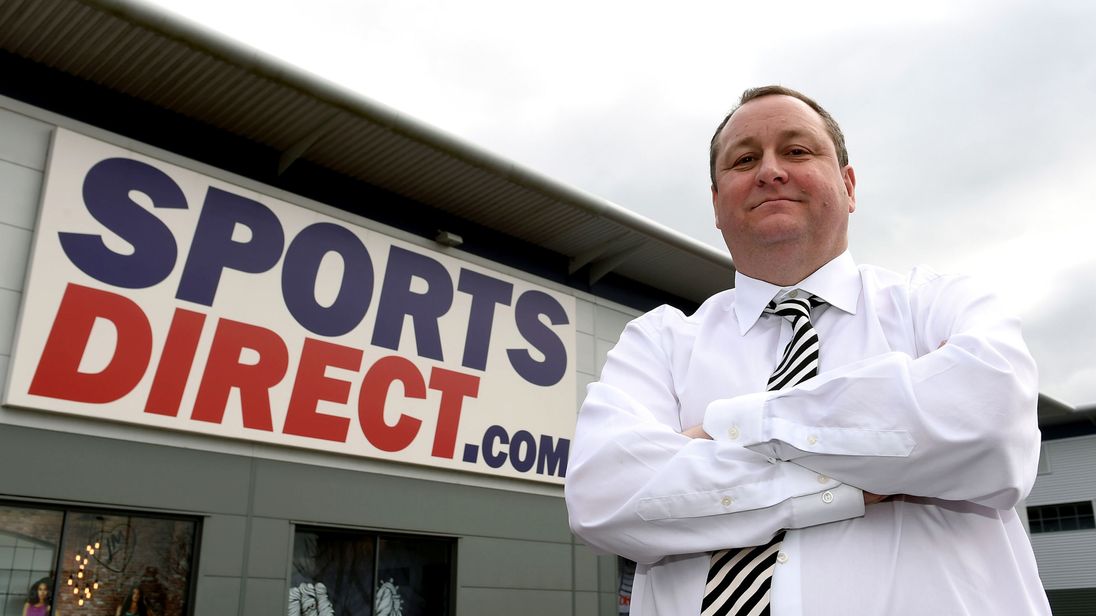 The retail tycoon Mike Ashley has slammed help for the crisis-hit high street in last month's Budget, describing business rates support as "the work of a child".
The boss of Sports Direct, who rescued House of Fraser (HoF) after its collapse in August, spoke out against the chancellor Philip Hammond's aid for independent retailers ahead of an appearance before MPs next month.
Mr Ashley confirmed he was due to give evidence at the housing, communities and local government committee's inquiry into the future make-up of high streets and town centres.
He said: "Since we acquired HoF, we've been working around the clock to save as many stores and jobs as possible.
"I believe politicians and landlords should be doing more to save our struggling high streets, so I intend to make the most of this opportunity to make a real difference."
The billionaire expressed frustration last week after it was announced that four HoF stores would be closing – with Mr Ashley clearly placing the blame on the shoulders of the sites' landlord for refusing to cut rents.
It is understood he will also seek to use his evidence to MPs as a platform for criticism of the government.
He is believed to feel Mr Hammond's help on business rates announced last month was a token gesture.
More follows…