Briton facing jail over 'Scouser' graffiti on ancient Thailand wall
A British man is facing up to 10 years in prison after being charged with spraying graffiti on an ancient wall in Thailand.
CCTV footage purportedly shows Furlong Lee and Canadian Brittney Loretta Katherine Schneider daubing a message on the walls of the Tha Pae Gate in the northern province of Chiang Mai in the early hours of Thursday.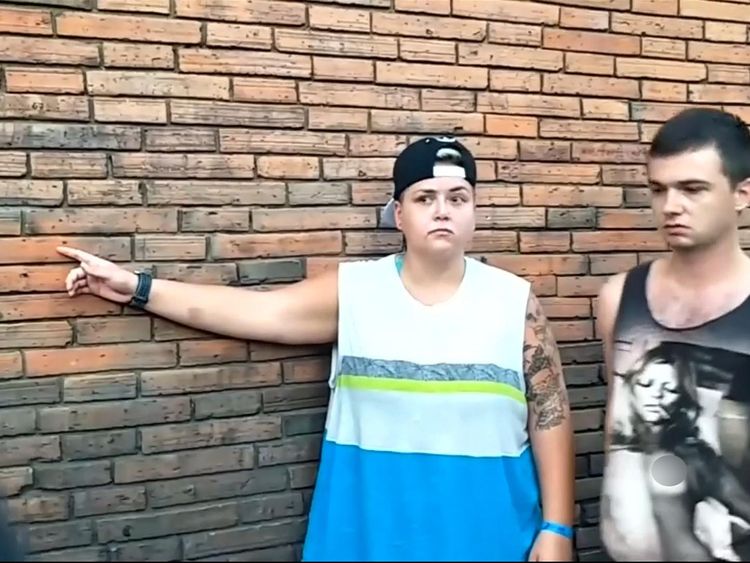 The words "Scouser Lee" were painted on the wall, seemingly a reference to the city of Liverpool.
Colonel Teerasak Sriprasert, the province's police chief, said the 23-year-olds were drunk and are now in police custody.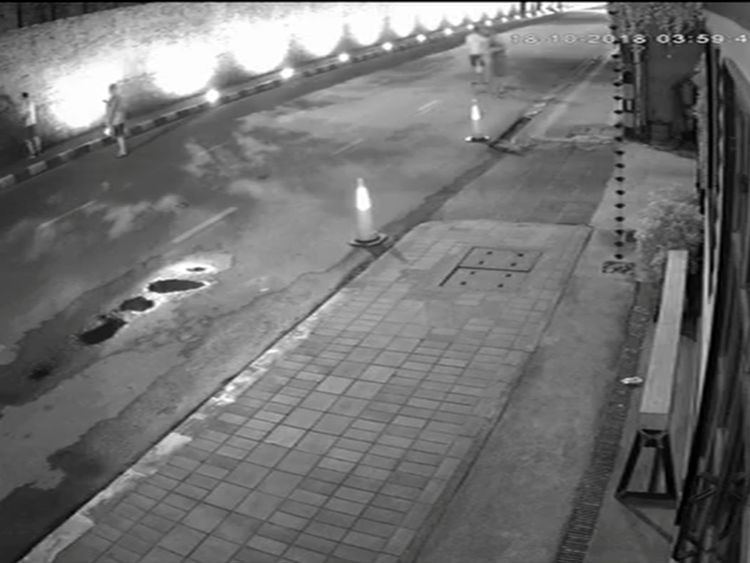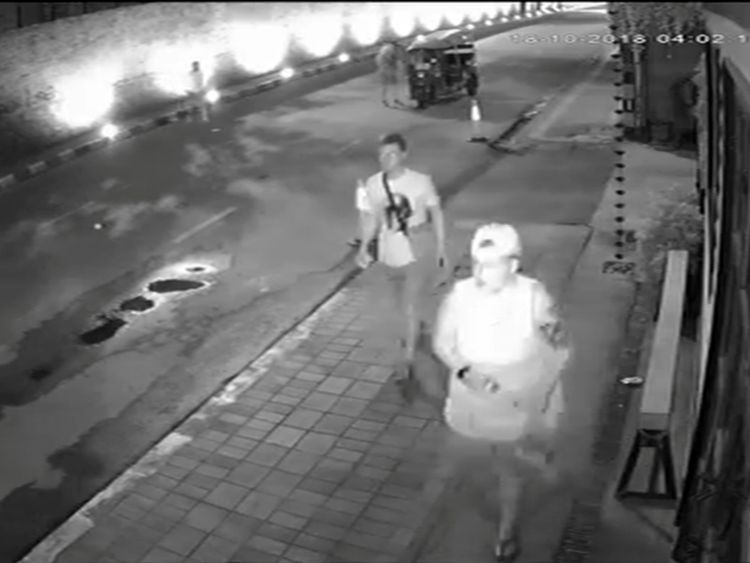 He said the pair have admitted spraying the message on the wall.
Col Teerasak added that Lee, who is from Liverpool, told police he wrote "Scouser Lee", while Schneider admitted adding the letter "B" underneath.
They have been charged with vandalising registered ancient artefacts, a charge that carries a maximum sentence of 10 years in prison and a million baht (£23,500) fine.
Tha Pae Gate, which dates back to the 13th century, is part of an historic wall that forms a square around Chiang Mai's inner city.