British man dies after falling 80ft while abseiling on mountain in Costa Blanca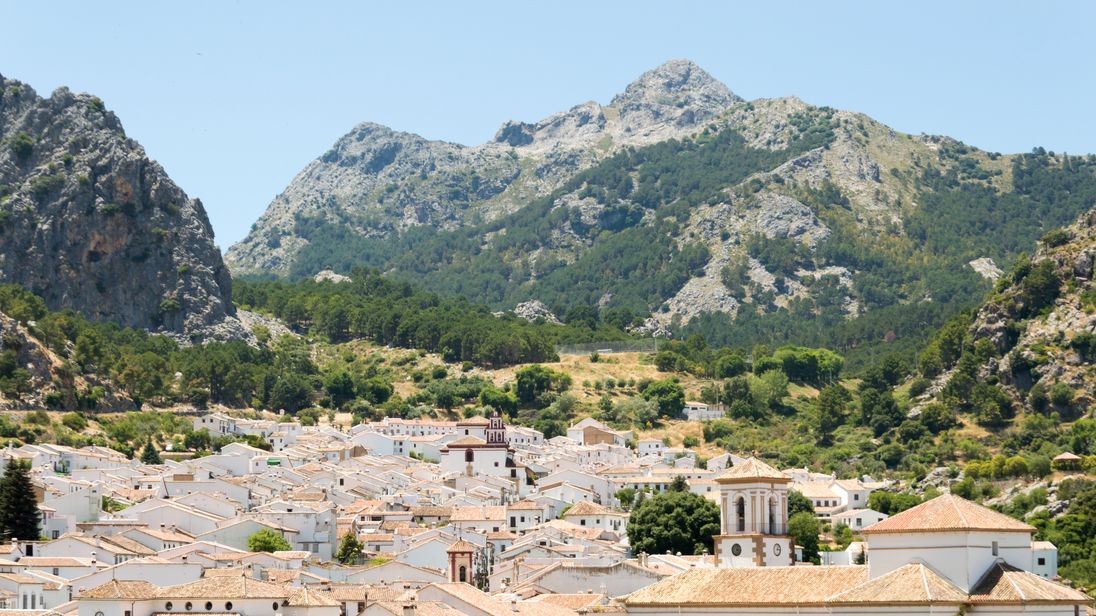 A British man has died while abseiling down a mountain near Spain's Costa Blanca.
It is understood that a woman who was with the 36-year-old man was rescued by helicopter.
The climber, who has not been identified, fell 80ft while abseiling Monte Ponoig – a rocky mountain known locally as the Sleeping Lion.
The mountains in the province of Alicante are a popular spot for walkers and rock climbers.
His death, which happened at around 4.30pm on Tuesday, will be investigated by a local magistrate.
Reports say the injured woman was the sister-in-law of the dead man.
A spokesman for the Civil Guard said: "The alert was raised just after 4pm yesterday.
"Emergency responders spent some time trying to save the life of the man who died but he suffered a serious wound to his chest which frustrated the attempts to revive him.
"He fell from a height of about 80ft and the woman he was with fell from a height of just over 25 feet.
"They had climbed to the top of the mountain and were abseiling down it when the tragedy occurred."
A spokesman for the local fire service added: "The woman was rescued in a fire service helicopter and taken to a fire station in Benidorm before being transferred to hospital.
"The dead man's body was also taken by helicopter separately to the same fire station but police investigators then took charge of the situation."