Britain told to 'rework' Irish border proposals as Brexit talks enter 'decisive phase'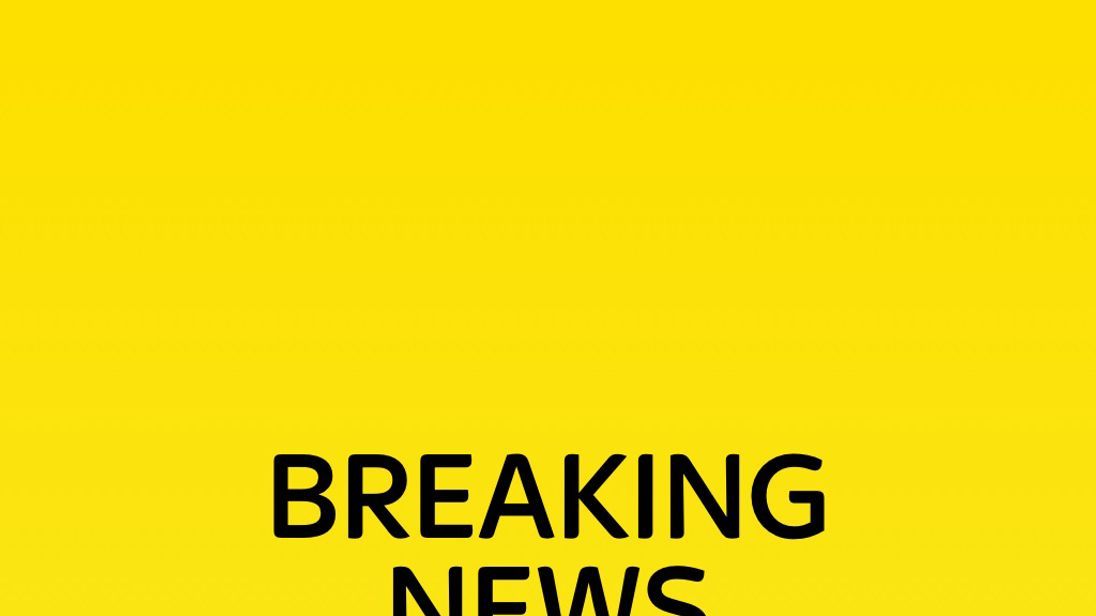 Britain has been told it must "rework" its proposals on the Irish border as the Brexit negotiations enter a "decisive phase".
European Council President Donald Tusk said he would call a summit of European Union leaders in mid-November in a bid to finalise a Brexit deal with Britain.
Speaking ahead of a gathering of EU leaders in Austria, Mr Tusk said: "The Brexit negotiations are entering their decisive phase.
"Various scenarios are still possible today but I'd like to stress that some of Prime Minister May's proposals from Chequers indicated positive evolution in the UK's approach."
Despite noting that the UK was prepared to work closely with the EU on security and foreign policy post-Brexit, Mr Tusk said there still need to be changes to Britain's approach, particularly on the future of the Irish border and economic cooperation.
Proposals in these two areas "will need to be reworked and further negotiated," Mr Tusk said.
"Today there is perhaps more hope but there is surely less and less time," he added.
"Every day that is left we must use for talks. I'd like to finalise them still this autumn."
More follows…