Bonmarche blames high street woes for profit warning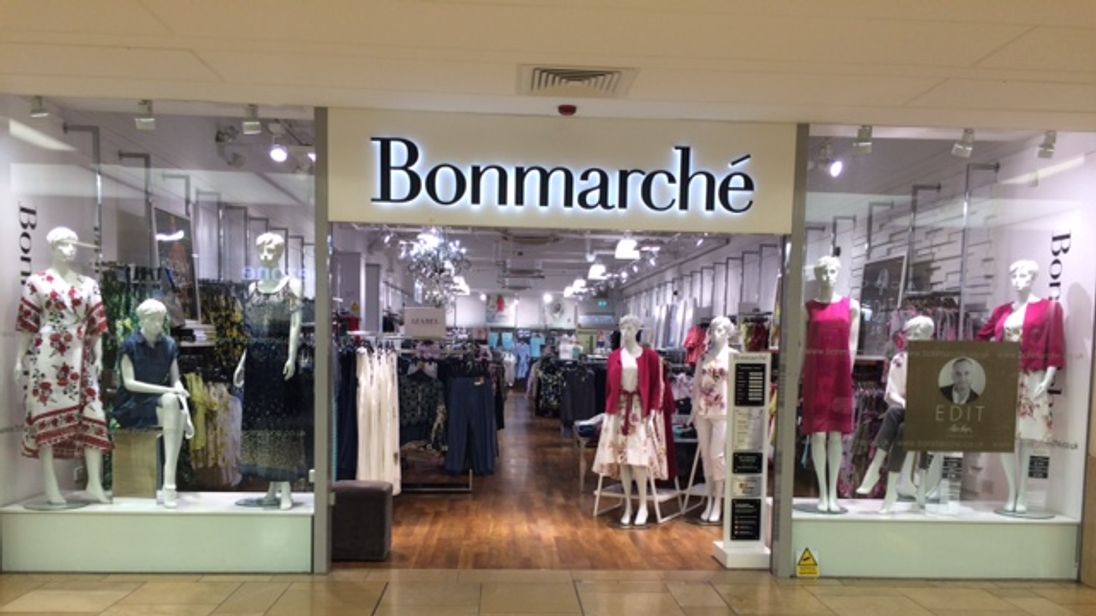 Female fashion retailer Bonmarche has issued a profit warning, saying a weak high street and long summer have damaged demand at its stores.
The company said while its online channels remained on their growth paths, high street stores had endured a tougher time than expected.
It cited lower footfall and warm end to the summer damaging demand for autumn ranges.
The value brand said it now expected underlying profit before tax during its full year to come in at £5.5m.
Analysts had been expecting a figure of around £9m.
Bonmarche issued the downgrade despite enjoying a better-than-expected first quarter.
It said it had taken the decision to lower profit expectations now – in its second quarter – rather than risk damaging future growth through major cost-cutting though some adjustments were to be made.
It is understood this does not represent a threat to any of its 325 stores or jobs.
The tough high street – a consequence of consumers tightening their belts this year and rising costs for stores – has left scores of chains facing difficulties.
Among the big names to be recently rescued is House of Fraser. Toys R Us and Maplin were among the early casualties.
Bonmarche chief executive, Helen Connolly, said: "These are undoubtedly challenging times in the retail industry and, in common with many other businesses, Bonmarche's store trading has been impacted by weaker consumer sentiment and footfall.
"We have continued to improve our proposition, particularly our digital capabilities, reflected in the strong online sales.
"We remain focussed on exploiting the opportunity afforded by the increasing demand for online shopping, whilst modernising the store offer and customer experience.
"Whilst it is disappointing that FY19's (full year 2019's) result is expected to be lower than originally planned, despite the challenging market, the health of the business remains strong."