Bodies of British couple who died at Egypt hotel to be repatriated next week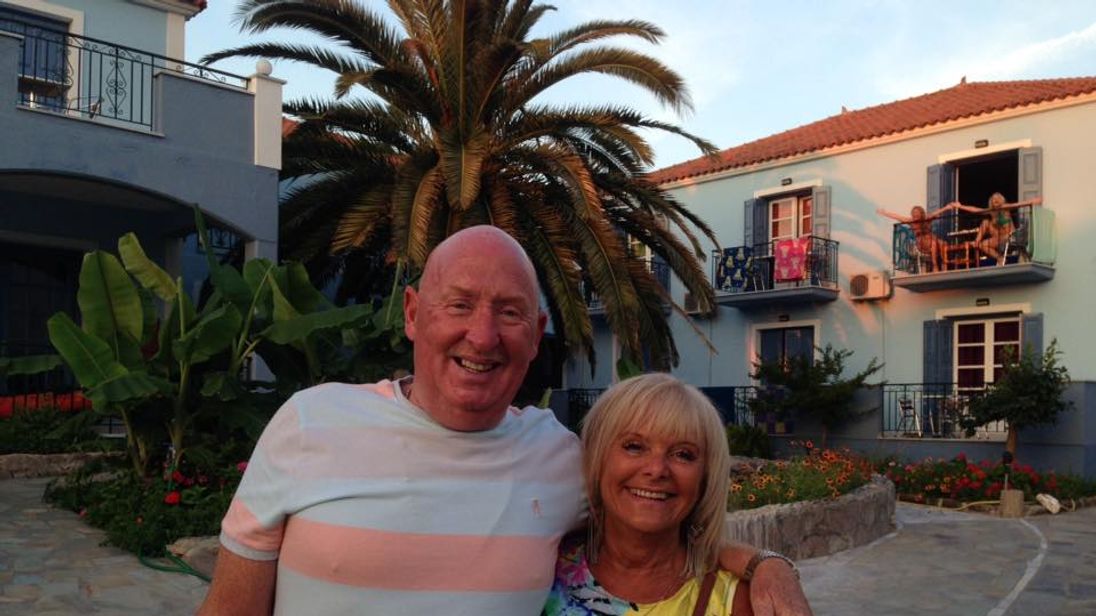 The bodies of the British couple who died at a hotel in Egypt will be repatriated next week, the country's tourism minister has said.
Rania Al-Mashat said the bodies of John and Susan Cooper, who died at the Steigenberger Aqua Magic Hotel in Hurghada, would be flown back to the UK next week following "detailed autopsies".
It came as lawyers revealed a family successfully sued tour operator Thomas Cook last month after they fell ill while staying at the same hotel in 2016.
The family-of-four from south Wales claimed they suffered gastric illness and stomach problems for about two months after staying at the hotel.
According to the law firm which took on their case, the family accused the tour operator of failing to ensure food and drink was "safe for human consumption" and that it permitted food to be "re-served or re-used on more than one occasion".
JMW Solicitors said Newport County Court ordered Thomas Cook to pay £26,000 in compensation and costs after the case went to trial as the company denied liability.
More follows…