Bodies found in search for British man and wife in Thailand
Two bodies have been found with gunshot wounds after a British man and his wife went missing in Thailand last week.
Alan Hogg, 64, originally from Edinburgh, and his Thai wife Nott, 61, were reported missing by friends last week after failing to arrive at an appointment.
Two bodies with gunshot wounds were discovered buried in the gardens of their property, Major General Sanpat Praputsra, Phrae's police chief, told Sky News.
They are yet to be formally identified but next of kin in Scotland have been informed of the development.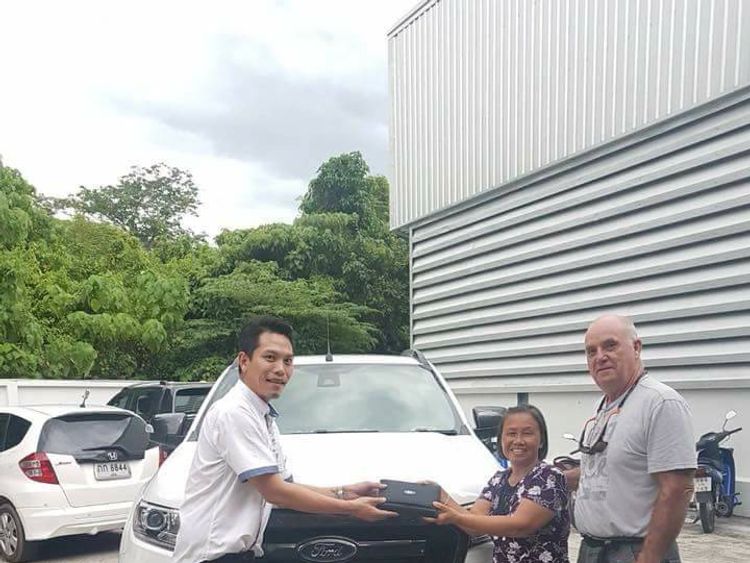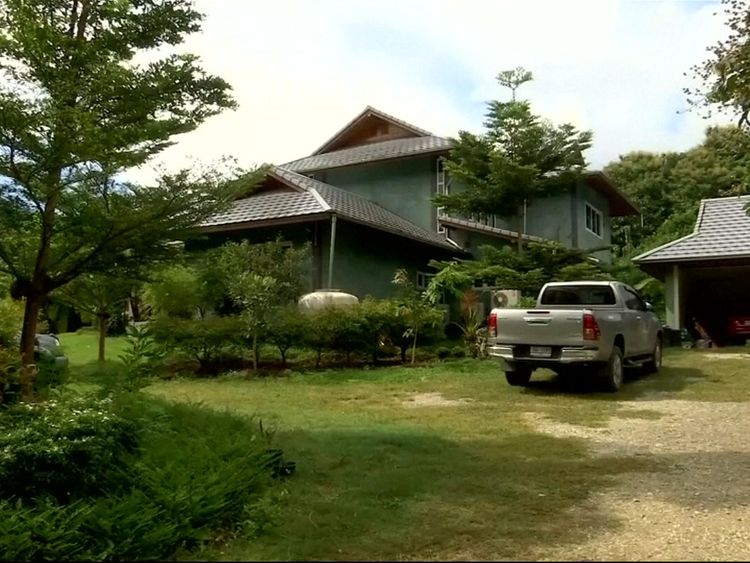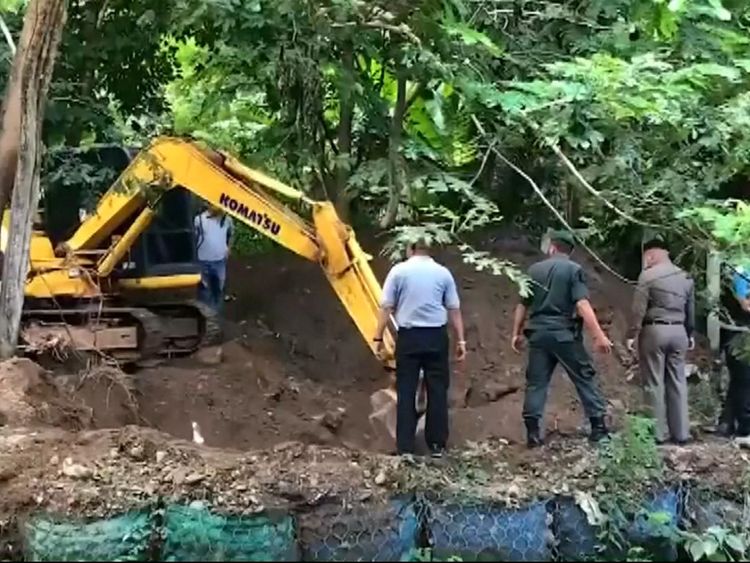 Officers looking for the couple found traces of blood in the garage of Mr Hogg's home in the northern province of Phrae.
Three men have been arrested on suspicion of murder and are said to be helping with inquiries.
Police confirmed Mr Hogg's brother-in-law, Warut Satchakit, has also been arrested and charged with burglary after Mrs Hogg's pick-up truck was found hundreds of miles south in Ayutthaya.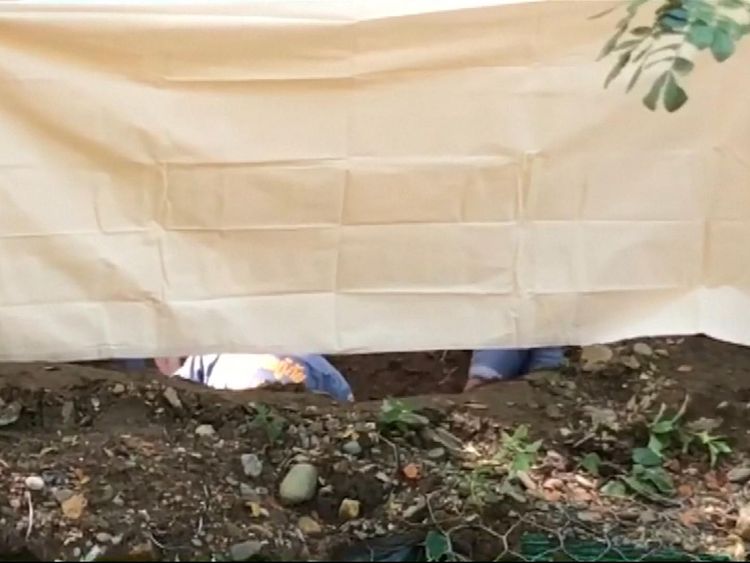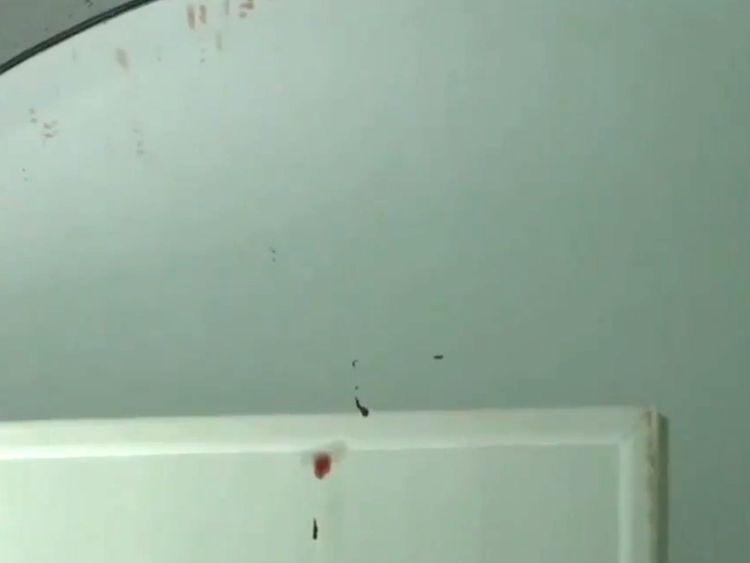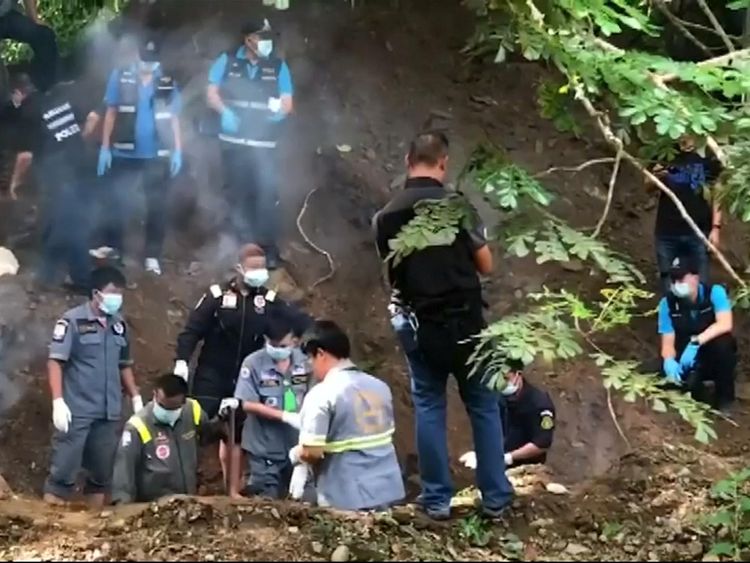 CCTV images show Mr Satchakit entering and leaving the property, where he also worked, after the couple went missing.
He denies any involvement in their disappearance.
Major General Praputsra said officers are continuing to look into reports that Mr Hogg and his brother-in-law did not get along following the former's arrival in Thailand several years ago.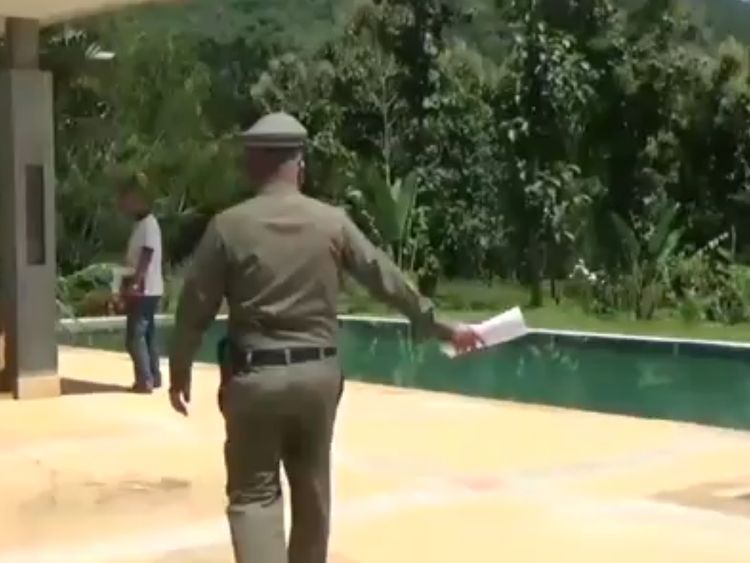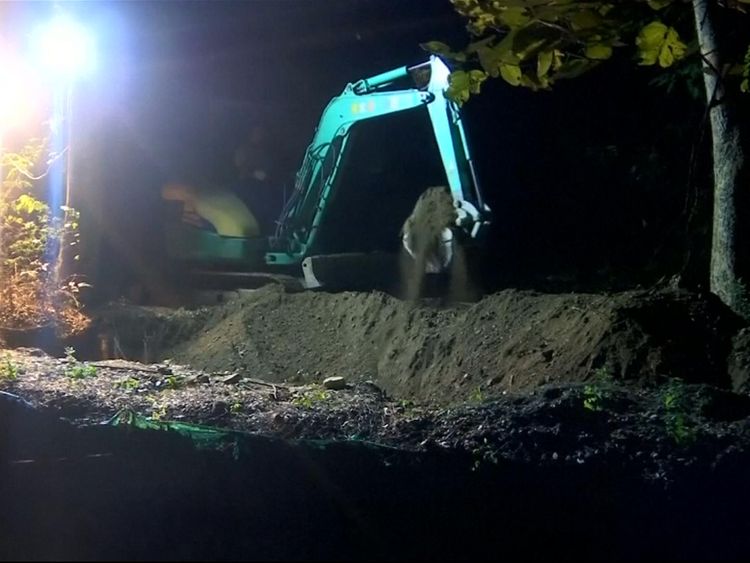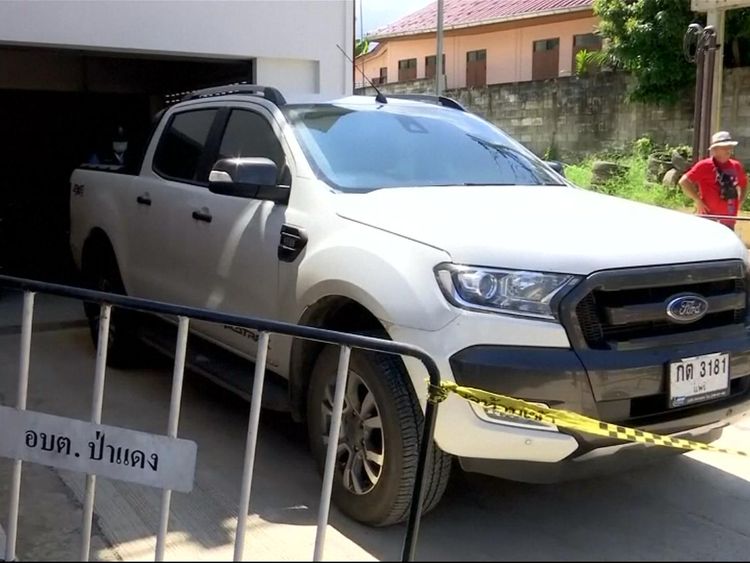 He explained friends raised the alarm after the couple failed to meet them on 19 September in Chiang Mai, adding it was therefore possible that they may have been harmed the previous day.
A mobile phone belonging to Mr Hogg was found at his home and is being analysed.
Detectives are awaiting the results of a post-mortem before they officially confirm the identity of the two bodies and the cause of death.