Black Friday boosts struggling retailers as sales jump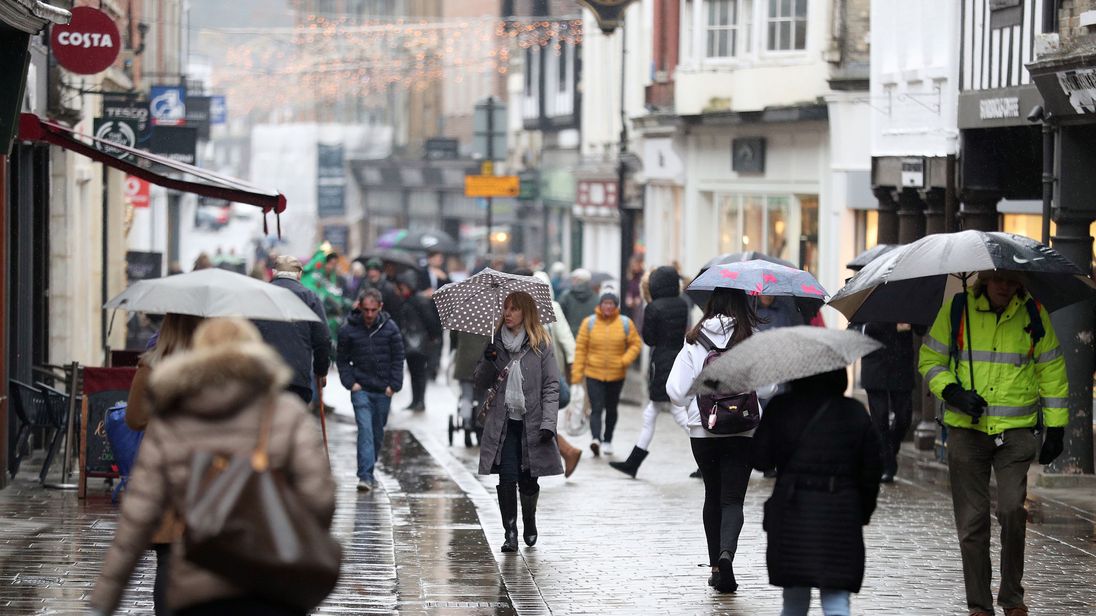 Strong Black Friday sales helped tills ring in November – a crucial Christmas trading month that Sports Direct tycoon Mike Ashley had described as "the worst in living memory" for the high street.
The Office for National Statistics (ONS) reported sales volumes growing by 1.4% compared to the previous month.
Economists had been expecting a figure of around 0.3% – given some warnings in the retail sector that Black Friday promotions had largely left consumers – anxious about the outcome of Brexit – feeling cold.
The ONS reported that much of the growth came from the sale of household goods which were up 5.3% on October – the biggest leap for five years.
Online sales accounted for 20% of total sales for the first time, giving support to suggestions from the likes of Mr Ashley that town centres were suffering.
More follows…