Best and worst motorway service stations in England revealed
A motorway service area described as "gloriously ugly" has been named the worst in England.
Thurrock services on the M25 scored a customer satisfaction rating of 68% – the lowest in the country – in a survey by watchdog Transport Focus.
The Essex site, near the Dartford Crossing, has received a number of critical reviews online in recent months.
One customer described it as "gloriously ugly", while another advised motorists to "avoid if you have other options".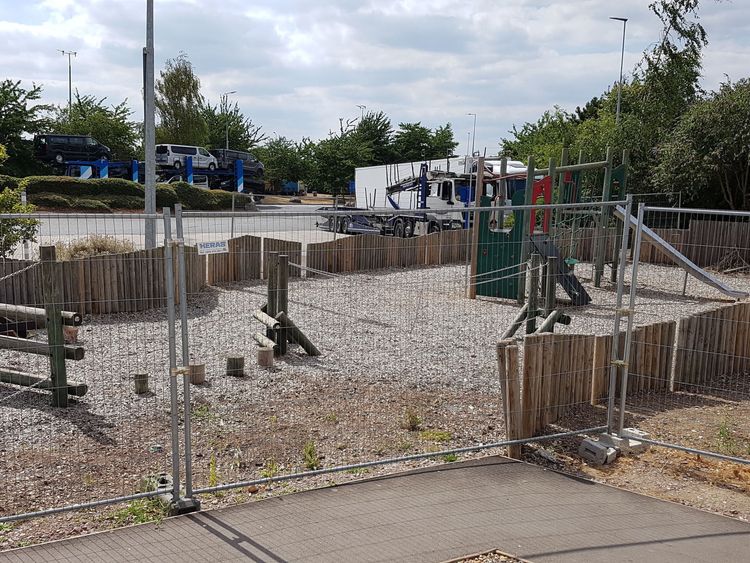 Many users complained that there were not enough parking spaces for lorries, with reviewers warning that the car park is a "free for all", "quickly becoming a nightmare" and "an accident waiting to happen".
Transport Focus surveyed 9,600 customers for their opinion on factors such as toilets, staffing and food at 111 service areas in England between February and April.
Toddington southbound on the M1 in Bedfordshire was given the second-lowest ranking with a score of 72%, followed by Southwaite northbound on the M6 in Cumbria (80%), Newport Pagnell southbound on the M1 in Buckinghamshire (81%) and Bridgwater on the M5 in Somerset (81%).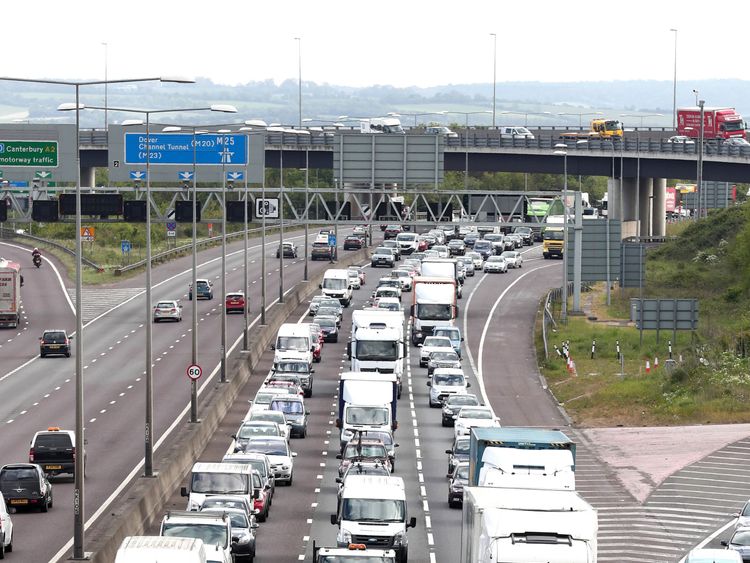 Moto, which operates four of the five lowest-ranked services, said "major redevelopment works" at Thurrock and Toddington southbound "had a negative impact on our customers' perceptions".
Meanwhile, the best-rated service station in England was Norton Canes on the M6 toll in Staffordshire, which earned a score of 100%.
This was ahead of 10 services scoring 99%, including Wetherby on the A1(M) in West Yorkshire, Pease Pottage on the M23 in West Sussex and Woodall southbound on the M1 in South Yorkshire.
Using Sky News' interactive vote below, have your say on whether you agree with England's worst motorway services by choosing your least favourite.
:: The results of this vote are not representative of the general population. This is not a Sky Data poll. Sky Data is a member of the British Polling Council and abides by its rules. Click here for more information about Sky Data polling.