Barclays online banking goes down after 'technical problems'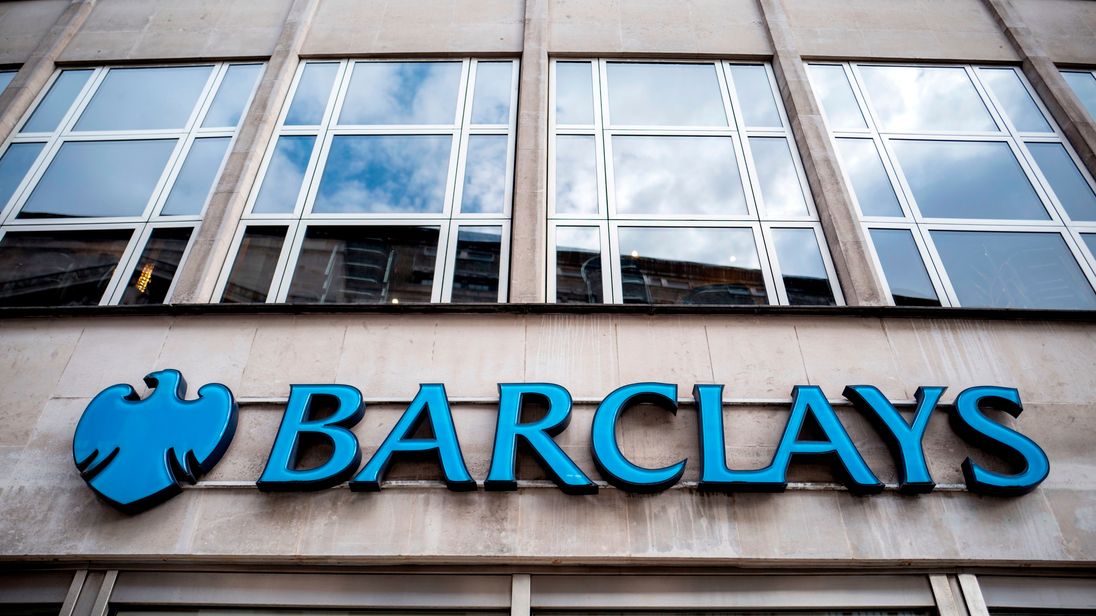 Barclays customers have complained that the bank's online service is currently unavailable, causing them problems accessing their funds.
While mobile banking services are still available, customers who use online and telephone services are facing outages.
The problem comes just months after a prolonged period of IT troubles left TSB customers locked out of their bank accounts.
@Barclays what's the problem with your online banking? I've been trying to log in for over an hour in order to sort people's wages out for tomorrow… incredibly frustrating, especially since there's no news forthcoming… will be left with several unhappy workers to deal with…

— Chris Williams (@ChrisR_Williams) September 20, 2018
A Barclays spokesperson said: "We're currently experiencing some technical problems – customers are still able to use Barclays Mobile Banking app to check their balance, make and receive payments.
"We're on it, and as soon as it's fixed we'll let you know."
A number of business customers have complained that they are currently unable to organise tomorrow's payments for staff.
Services in-branch are also currently intermittent, the bank has acknowledged, leaving many fearful ahead of the weekend.
@Barclays it would be beneficial for you to use social media to publicise the fact that your systems are down. I've been attempting to transfer some money (in branch) for the last 1.5 hours, and have seen numerous people being turned away from carrying out basic transactions.

— Charlotte Vella (@charlotteV2018) September 20, 2018
Barclays did not respond to Sky's enquiries about what was causing the outage, nor when they expected it would be resolved.