Abandoning article 50 would be 'pathetic'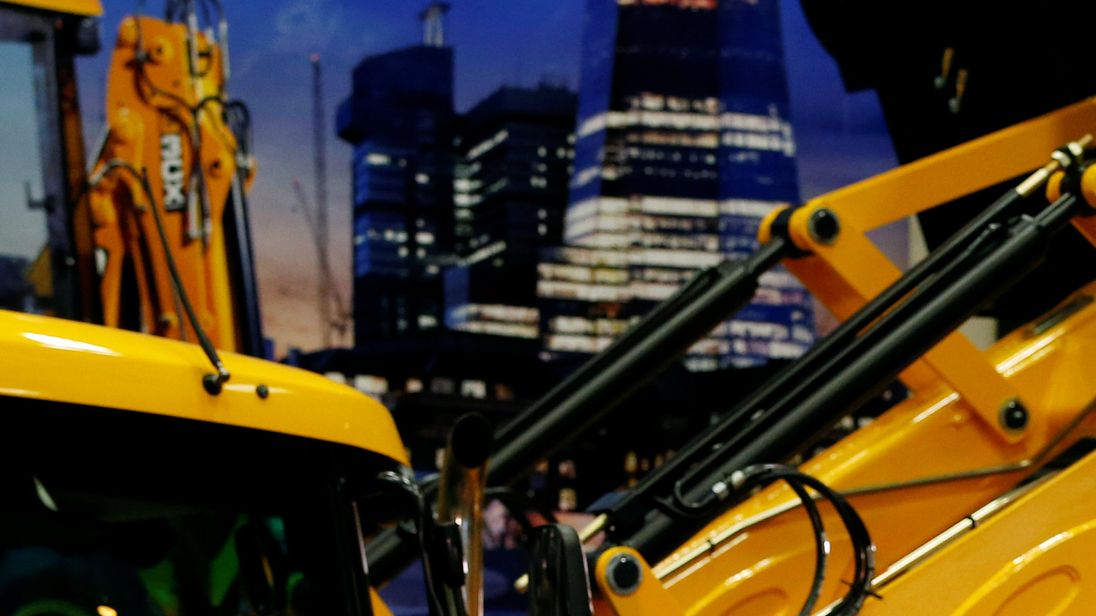 Boris Johnson has said Theresa May's deal is "deceased" and urged her to return to Brussels, as rescinding Article 50 is "pathetic".
The former Foreign Secretary made the comments during a speech in the JCB factory in Staffordshire seen as a leadership bid in which he urged the prime minister to use Brexit to unite the country.
Mr Johnson said it was a waste of time attempting to bring more people to the table over the current "ex-deal".
He said: "The deal was thrown out by a record 230 votes.
"That was for the very good reason that it does not correspond to the result of the 2016 referendum.
"When 118 Tory MPs voted against this now deceased Withdrawal Agreement it was because Leavers and Remainers were united in the dismay of a deal which keeps us locked in customs union, unable to do Free Trade Deals, cut tariffs on own, make food cheaper, help African farmers and turn us into non-voting members of the single market."
He said it was "overwhelmingly likely" Britain would get a free trade deal from the EU.
Mr Johnson's speech, at the same factory where David Cameron made a speech on immigration in 2014, he said the answer was to "get back in the cab, turn around and face the real obstacles".
He said her main concern should be to have the backstop on the island of Ireland removed and use the transition period to come up with a new trade deal.
He added: "She can go back to Brussels, and she should go back to Brussels and say that the British House of Commons doesn't accept the democratic consequences of the arrangement you have imposed in the form of the backstop."
More follows…