21-year-old British rower 'in coma' after accident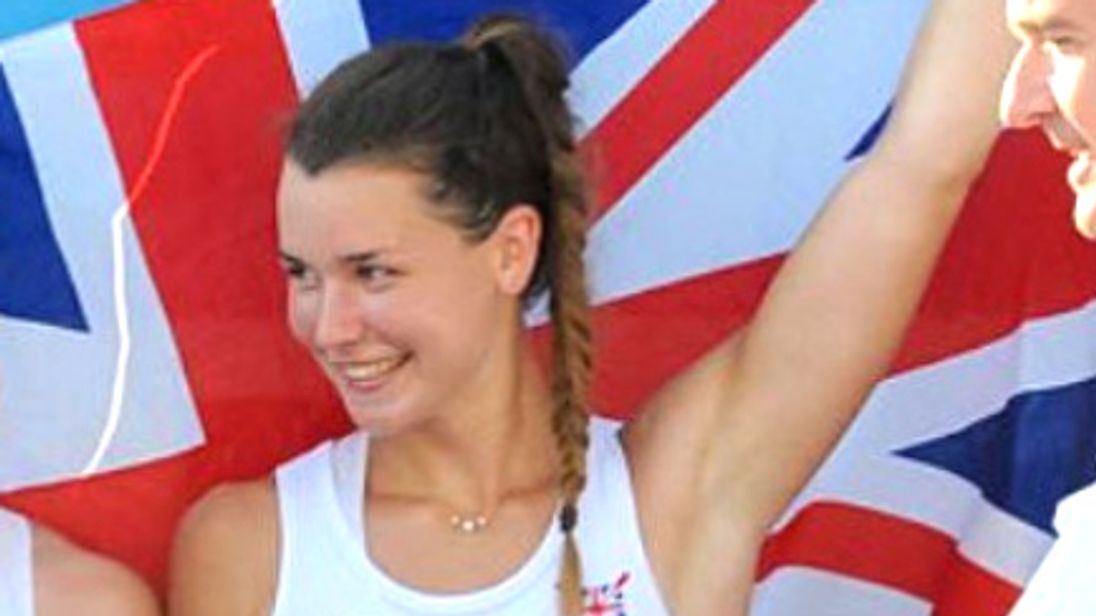 A top British rower is reportedly in a coma after suffering a serious head injury following an accident in Seattle.
Anna Thornton, who has been studying at the University of Washington, is believed to have fallen down some stairs earlier this month.
The 21-year-old athlete is currently in hospital in Seattle and a JustGiving page has been set up to try to raise £80,000 to bring her back to the UK for more treatment.
A statement from British Rowing said: "We are aware that Anna was involved in an accident in Seattle, USA in early November.
"Anna is currently studying at the University of Washington and is in a stable but serious condition.
"At this time our focus is on supporting her and her family in any way possible.
"Anna's family has requested for their privacy to be respected at this time and further information will be provided when it is available."
Ms Thornton represented Team GB at the 2014 Youth Olympic Games in Nanjing, China.
She first began rowing as a 12-year-old at Nottingham Rowing Club and progressed quickly through the ranks.
She had success with GB's juniors and was ranked first at the Under-18 GB junior team trials two years running.
More follows…