13 celebrities who have tried a new career
In a sentence you probably never expected to read, Matt Pritchard – he of Dirty Sanchez fame – is to host his own vegan cookery TV show.
If you haven't kept up to speed with the Welshman's antics since his noughties daredevil era, it turns out he's actually a trained chef and has been vegan for a while. He's even releasing a recipe book before the start of the series.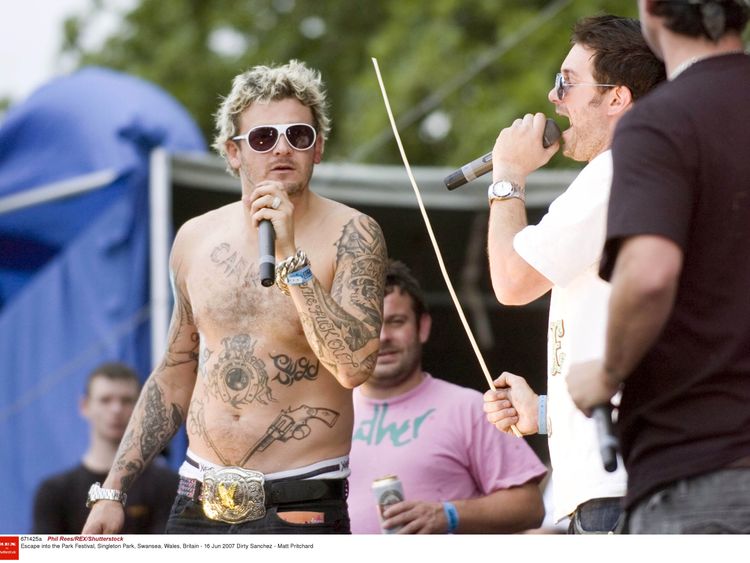 Who knew? It's a long way from allowing yourself to be hammered by paintballs at close range, jumping (almost) naked into nettles, and sharing your bed with a jellyfish.
So as the now presumably more sensible Pritchard's show, Dirty Vegan, is due to air on BBC Wales early next year (including one episode which bizarrely sees him baking cakes with the Women's Institute), we take a look at some other celebrity career moves.